AT Technical a new way to solve problems leveraging technology
AT Technical provide technical expertise to companies across the United Kingdom, supporting customers with technological requirements. Expanding upon existing infrastructure to provide our partners with peace of mind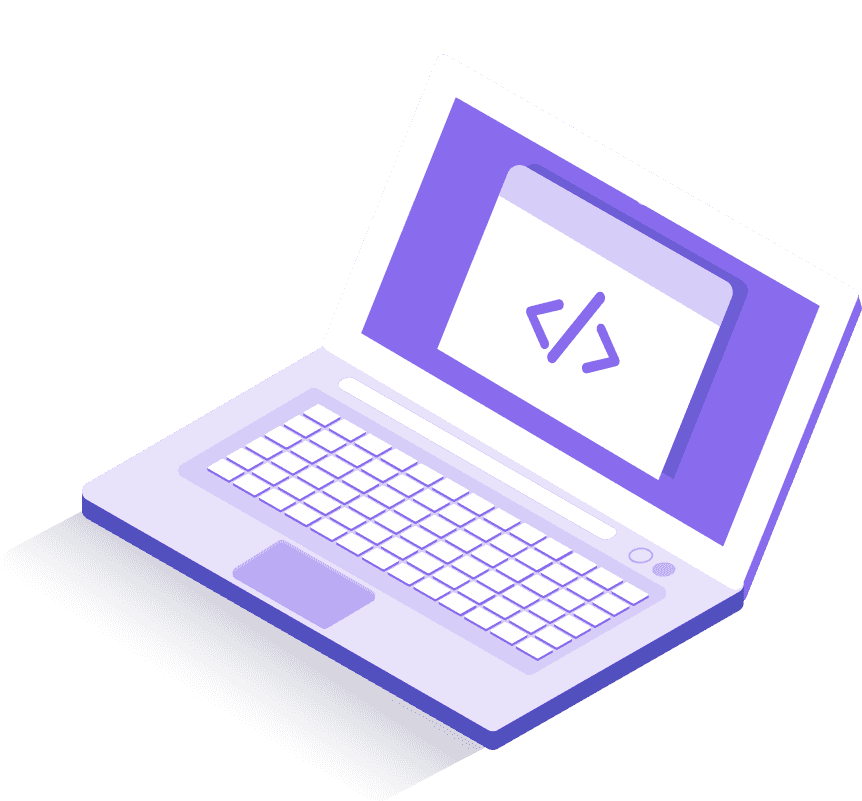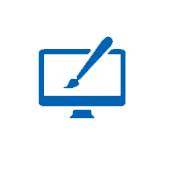 Listen, design, prototype, listen, revise, prototype, deploy. Our step by step approach to building compelling websites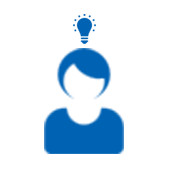 Hardware, software, security and offsite backup. Providing effective 1st class technical support with always on time solutions, everytime.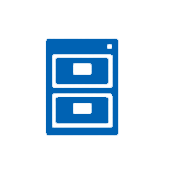 Supporting businesses technology estate to meet business needs with 1st class service and technical know how

Training, deployment or adding expertise to exsiting websites, latest SharePoint online skills for hire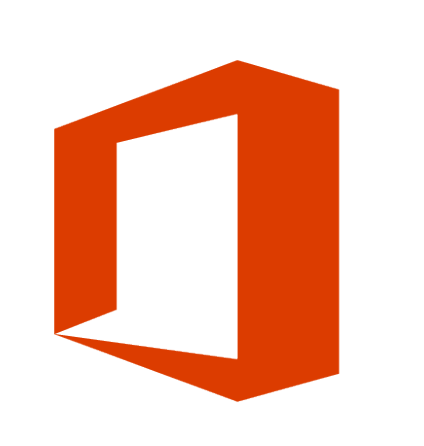 Consultancy based assistance providing expertise on how to make the most out of Microsoft 365 suite of tools, getting your business the ROI from O365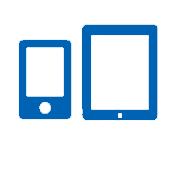 Modern Apps to work across desktop and mobile to provide a full end to end digitised solution

Getting the most out of Office 3…6…5…
Want to adopt better ways of collaborating? the Office 365 Suite of business tools can help. Utilising these tools can allow for deeper integration without the need or cost of using external 3rd party tools. 

Compelling internal websites can be used as an internal company handbook, Intranet, knowledge exchange or teams collaboration site, SharePoint is thoroughly integrated across the Office 365 suite.

Repetitive process taking up too much time?  Microsoft Power Automate is the solution you need, digitise nearly any workflow, to reduce errors, time & cost. 
Do you need assistance with your flows?