Unlock the true potential of your business with our cutting-edge digital automation services. Harness the power of Power Automate and SharePoint to streamline your processes, boost productivity, and drive unparalleled efficiency.
Work with AT Technical & Elevate your business to new heights of success with our industry-leading expertise and unrivaled support. Discover the future of automation and take the first step towards a smarter, more agile tomorrow. Welcome to a world where possibilities become realities.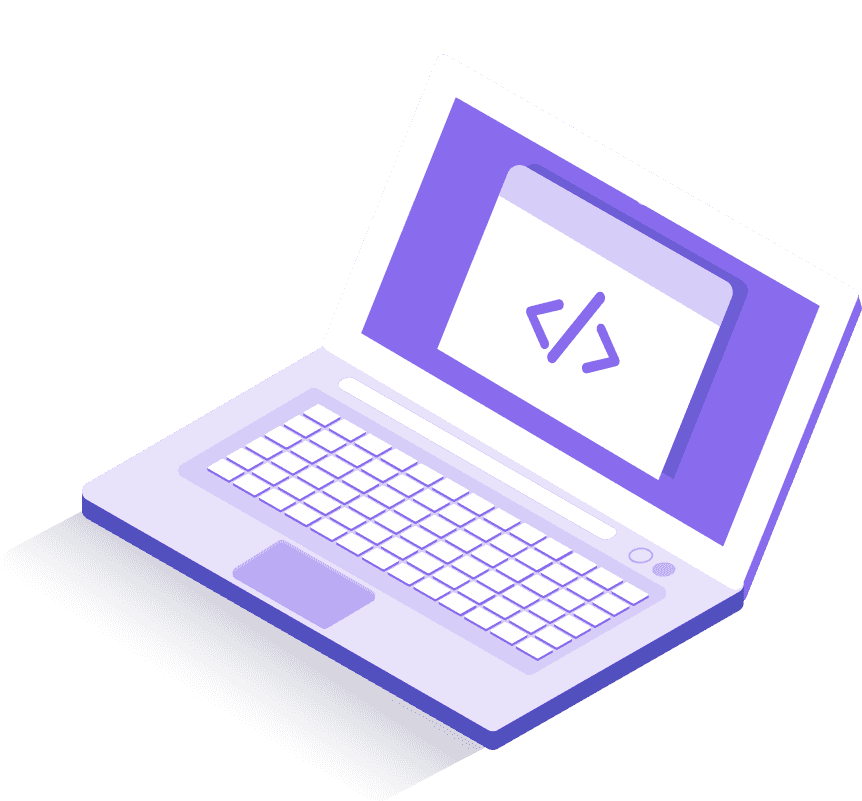 Digital Processes & Automation
Digital automation refers to the use of technology and software to automate various tasks, processes, or workflows that were previously performed manually. It involves the implementation of software systems and algorithms to streamline and optimise business operations, improve efficiency, and reduce human interactions and human based errors. Popular Frequently Asked Questions
Unleash Efficiency and say goodbye to time-consuming, error-prone manual processes. Our customisable workflow automation solutions eliminate bottlenecks and streamline your operations, enabling your team to focus on strategic initiatives and value-added tasks.
Read our Free Infographic covering the process we follow to automate workflows start to finish.
Professionally Built and High SEO Ranking WordPress Websites

Once your website has been set up, we will provide comprehensive training and information to ensure you have the necessary skills and knowledge to manage it effectively. This training will cover various aspects, including content updates, image changes, and any other specific training requirements you may have. Our goal is to empower you to confidently make updates and modifications to your website without relying on external assistance. Read some of the most Frequently Asked Questions about the Web Development offerings
Search Engine Optimisation (SEO) is extremely important for your website, it ensure that your site is user friendly, your website appears high on search engine's based on your targeted keywords, we will plan this with you and give clear guidance on best practices to keep improving over time.
Our seasoned experts possess a deep understanding of the industry's ever-evolving landscape, enabling us to guide you through every stage of your digital journey. From strategy and implementation to optimisation and support, we are your trusted partner in achieving digital excellence. With our proven track record of success and a client-centric approach, we unlock new opportunities for growth, efficiency, and innovation.

Getting the most out of Office 3...6...5...
Want to adopt better ways of collaborating? the Office 365 Suite of business tools can help. Utilising these tools can allow for deeper integration without the need or cost of using external 3rd party tools. 

Compelling internal websites can be used as a company handbook, Intranet, knowledge exchange or teams collaboration site, SharePoint is thoroughly integrated across the Office 365 suite.

Repetitive process taking up too much time?  Microsoft Power Automate is the solution you need, digitise many workflows quickly with automated scheduled flows, reduce errors, save time & ££££. 
"Empowering Growth through Digital Innovation: Your Web Development and Process Automation Partner"
How we can help you…
Power Automate

Repetitive process taking up too much time? Microsoft Power Automate is the solution you need, digitise many workflows quickly with automated, manual or scheduled flows, reduce errors, save time & ££££.
Accelerate Turnaround Time and reduce response times, improve customer satisfaction by automating key processes. Our solutions ensure prompt, consistent, and error-free execution, leading to faster delivery, happier customers, and a competitive edge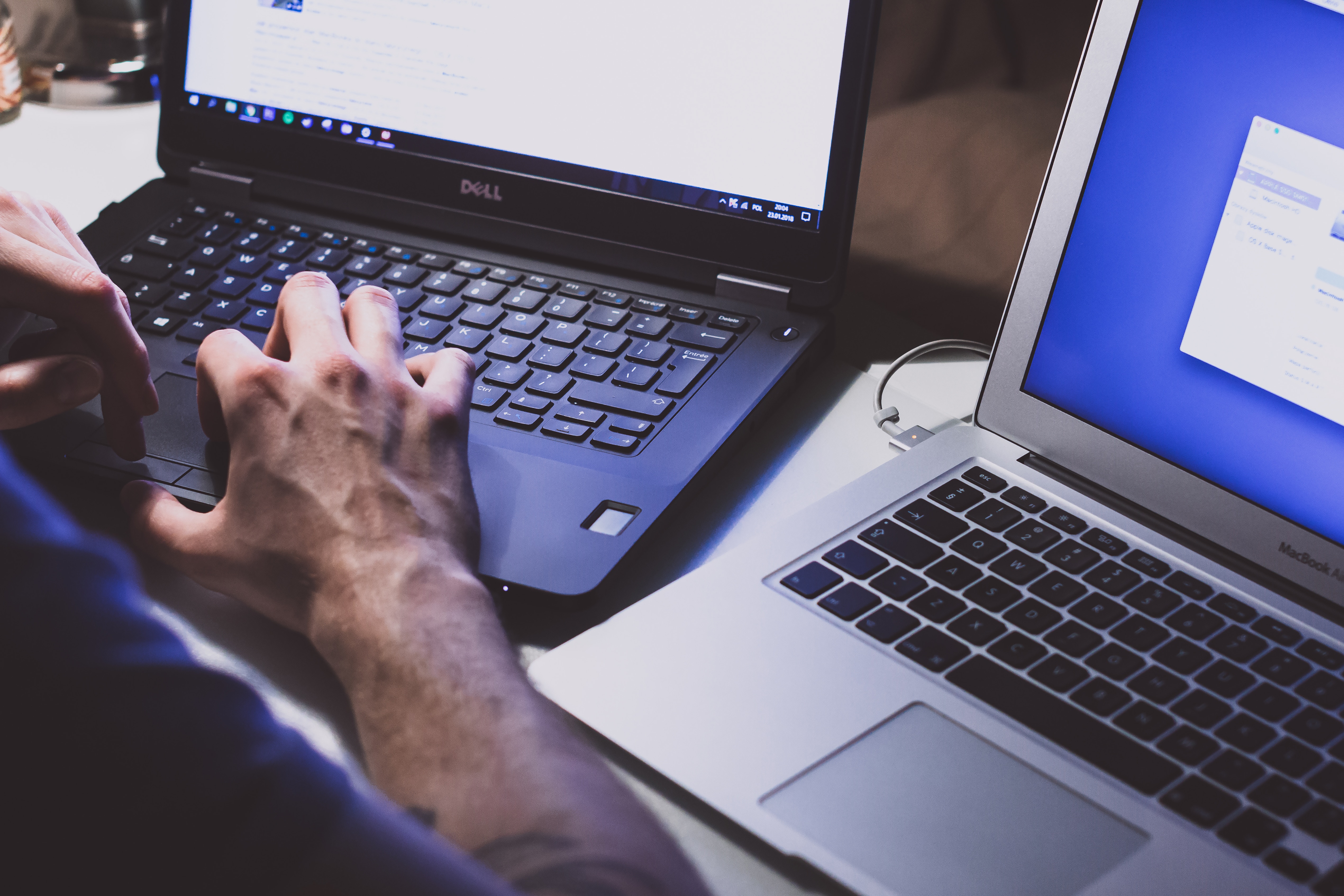 Website Development

Listen, design, prototype, listen, revise, prototype, deploy. Our step by step approach to building compelling websites
Start Saving Money with Power Automate Today
Your Website Questions Answered
Can you share any success stories or client testimonials?
You can read some of what our clients say about us on Trust Pilot
If you would like we can schedule in a Teams call and demonstrate some of our more recent work and answer any of your questions directly, just fill in the contact form at the bottom of this page and we will get back to you within 24 hours. 
What is the lead time and delivery time for new websites?
Once we have met and discussed the design and functional requirements we will prepare a proposal then once this is signed off we can commence work usually a within a week
What are the yearly costs following the website development?
Yearly costs will include, costs of custom plugins if any, costs of the domain/host name and the cost of hosting. To give an example .com or .co.uk domain names typically cost between £10.00 and £20.00 per year. 
Hosting depends on the type of website and requirements:
Shared hosting environment will cost between £80.00 - £120.00 per year. 
Dedicated Hosting will cost between £800.00 - £1500.00 onwards per year (the variation in cost is due to things such as RAM, HDD, CPU and network bandwidth)
For a standard Word Press website without E commerce functionality you would expect to pay about £110.00 per year for both Hosting and Domain name. 
How easy will it be for us to update and manage content on the website?
It will be very easy to update your own site, we cover trianing on all projects and we also will build a custom handover document which will give step by step guidance on how to do common activities on the website. 
We only build websites using WordPress CMS which is the most popular website content management system in the world. 
What level of support and maintenance do you provide after the website launch?
Following the website launch/Sign off we will continue to support for 2 months, as part of the development process, then towards the end of the 2 months built in support we will send across a contract proposal for you to review and advise if you want us to continue to support or happy to support locally with in house IT Teams or on your own.  
Are there any service-level agreements (SLAs) for support response times?
Yes. Once the website goes live and the 2 months built in support lapses a contract will be shared, this will include a SLA depending upon the needs of the support arangement this would range from 1 hour turn around time to 24 hour turnaround time on tickets logged. 
Will the website be optimized for search engines (SEO)?
Yes. We will run SEO checks on your site once it goes live, and make required changes based on the SEO report, if we are adding improvements to an existing website we will run benchmark SEO checks before and after.
During the development we will ensure all SEO best practises are followed such as: Keywords in title tags and within the page content, Alt tags on all images, website load speed, image size, secure coding guidlines and many more.
We consistently keep upto date with the ever changing SEO techniques.
What are the payment terms and milestones?
Once we send a proposal and this is approved we require a 10% deposit as a commitment to the project the remainder of the project cost is invoiced once the website is signed off as complete. 
Will the website be mobile-responsive and compatible with various devices?
The website will automatically work across devices and different browsers, we conduct various different tests on the website before handing the website over and many of these test across different devices, screen sizes and browsers. 
Can you assist with content creation, SEO optimization, or digital marketing?
Yes, we work closely with your team/s to gather resources but if needed we can also prepare graphics and use a content writer to prepare custom copy content to grab the readers attention on your website.
The website will conform to all main SEO guidlines. 
In terms of digital marketing this would be a seperate discussion and proposal to assist on this part but we would happily discuss this with you.
Are there any additional fees or hidden costs that we should be aware of?
Costs include:
One off Development costs
Hosting: cost to publicly host the website 
Domain host Name: cost of the .org .com .co.uk sort of domain name billed yearly 
Plugin Ins: WordPress has many custom plugins some are free some are paid if we use custom plugins to continue recieving updates for such plugin you may need to pay a yearly subscription which can range from £10.00-£200.00 per year. This is only if such plugins are used and if we were to use paid plugins this would be clearly communicated within the project proposal document. 
There is no hidden costs as such any costs will be clearly communicated in the proposal. If you need support with the website this will be a seperate contract which we would discuss with you following the website development and go live. 
How do you automate digital processes ?
We automate digital processes by utilising Microsoft's suite of applications & Power Platform including, SharePoint, Power Apps, Power BI and more..
How do you build your websites ?
Work closely to gather all information required for the website, work out key functional requirements, ensuring all development aspects are scoped and analysed early in the build.
Who will lead the project ?
Our projects are lead by highly experienced Industry experts
Your Process Automation Questions Answered
Can you share any success stories or client testimonials?
You can read some of what our clients say about us on Trust Pilot
If you would like we can schedule in a Teams call and demonstrate some of our more recent work and answer any of your questions directly, just fill in the contact form at the bottom of this page and we will get back to you within 24 hours. 
What happens if there is an error or failure in an automated process created with Power Automate?
If the flow is running from your own Office 365 account you will recieve an email to inform you that the flow run has failed. 
If the flow is run through a service account then you will need to add error handling to the flow in order to catch the error and inform the responsible person of the error, if we set up the flow it will have error handling built in, we have also written a blog on error handling you can read here.
Can Power Automate be used to create custom workflows and approval processes in Office 365?
Yes. Power Automate is all about creating custom workflows.
The Approvals connector is excellent for doing just that you can also use the Approvals connector to build custom approvals for when you need a quick answer to progress the flow further, these approvals will be sent both through Microsoft Teams and Microsoft Outlook.
Can Power Automate be used to automate tasks that involve external data sources or APIs?
Yes. If the API you need to connect to does not already have a connector you can build your own custom connectors which Power Automate can then interact with. 
How can I monitor and track the performance of automated processes in Power Automate and Office 365?
Within Power Automate the Monitor tab will give you these sorts of insights. 
Is there a cost associated with using Power Automate in Office 365?
Every licensed user in Office 365 will also be licensed to use Power Automate, the only additional costs come if you are using premium connectors such as Sales Force or the Word connector, most of the connectors are free but some sit under the premium version. 
To license for premium connectors it is a monthly fee linked to the user account and is in the region of £10.00. Read more on licensing here