Paper Based Processes causing you headaches?
We do more than simply state promises, we live up to ours. AT Technical employees have a multi-field versatile range of skills offering professional services to those that are ready for the digital success of their organisation.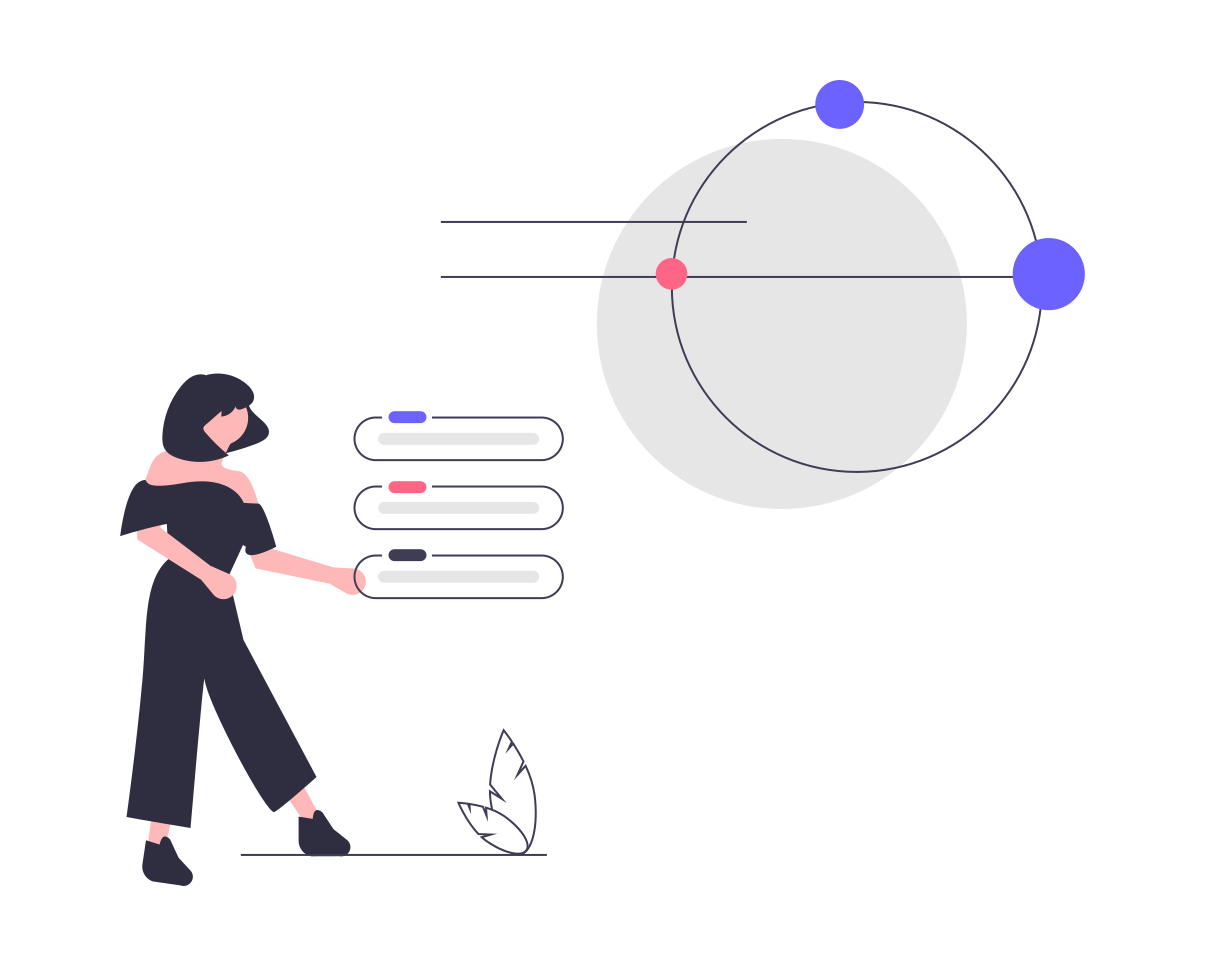 If you are ready and willing to commit to digitising your processes/workflows AT Technical will work with your teams to ensure the most automated processes are installed.
The result of digitising key business processes will save days of time, reduce errors, save money in lost productivity, allow remote workers more flexibility, centralise key data, and allow for reporting in real time, just to name a few of the benefits.
If we are unable to fully deliver on our automation promise set out in the consultation phase, then the work is Free of Charge.

If your workflow breaks or has any errors following installation, we will fix it Free of Charge.

When you work with our team you will find less doubt, less uncertainty and most definitely no finger pointing.



Our team use industry recognised tools to ensure that built technical solutions are versatile and made to last, the Microsoft Suite of apps has many features and tools we typically use to digitise a process, we like to build solutions that can be managed once the main project is complete tools such as Microsoft Power Automate, Microsoft Forms, Microsoft Lists, Microsoft SharePoint and Power Apps.
You can rely on AT Technical to support you every step of your digital journey.
For a free no obligation demonstration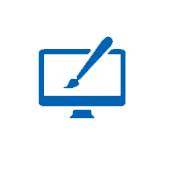 We have to say a huge thank you to AT Technical for the work they have done for us at LHH in automating our sales contracts and approvals process using Power automate. The new automated process enables us to track all our deals and implement delivery of services to our clients much more efficiently.
Kim Coughlan

"AT Technical Ltd has supported me over the last few months with a complicated SharePoint migration as well as create a new intranet to implement on the new infrastructure. The support and professional advice was second to none, any queries were answered immediately. Always on call when needed, nothing was too much trouble. I would highly recommend their service."
Caroline McGahan