AT Technical Website Development
Our experts specialise in working closely with clients, to build business friendly websites that can be managed in house and offer all the functionality that you desire!
AT Technical create custom, UX orientated website's. Offering a wide array of online solutions to solve real world business problems.
AT Technical

4 phased approach

to a new online presence
Functional Requirements
Analyse current online presence (Website, Google status, Social status, SEO, Analytics information)
Kick off meeting at Customer HQ – requirements analysis – discussion of details unveiled from initial analysis of customer's online presence.
List all business requirements for new Website
Decide upon based approach, SharePoint for internal websites or WordPress for external websites
Website Build and requirements sign off
Prototyping
Prove any functional concepts derived from requirements in prototype system
To keep costs to a minimum we prototype all solutions early, this enables us to combat any unwanted surprises.
Collation of materials (Graphics, Logo, Content, Social Presence data)
Admin Access to any existing web content or hosting management logins etc
Testing
Sign off of prototype
Go Live
Set up hosting
Configure Website CMS
Transfer all prototyped work to host
SEO and Social Media Optimization
Set up Google Analytics and Webmaster profiles
Run benchmarking SEO reports
Improvements derived from benchmark results
Set up social media integration
Updated Facebook content
Update Google Places listing
Internal Testing
Sign off Website/Social Profiles
Handover
Creation of bespoke user manual
Any associated user accounts or passwords from the website setup
Package up; Latest SEO report, manual, 1st analytics report
Send full package over to customer alongside official sign off
Onsite training 4-hour standard (up to 6 people per session)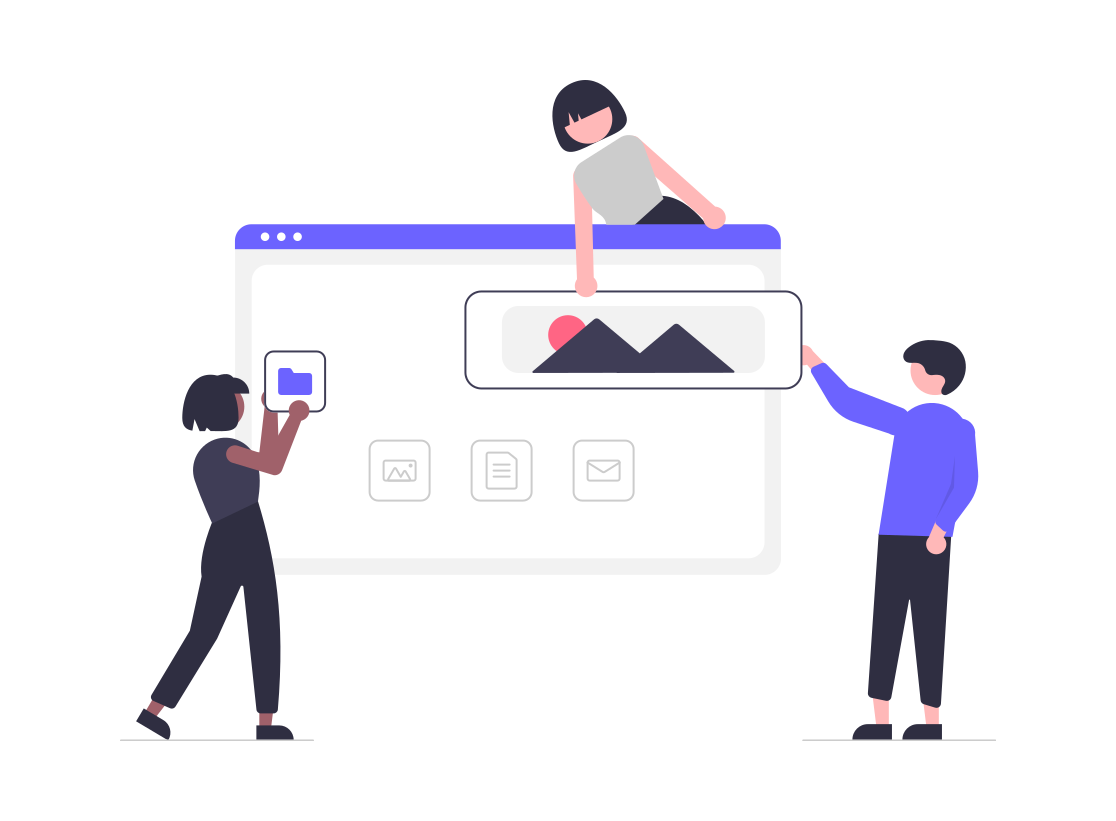 Once your site has been set up, we will give you all the training and information you need. To complete content updates, image changes and any other training you may wish for.
Our training manual will be jargon free and user friendly. This will give you the best possible chance to manage changes to your site going forward.
Search Engine Optimisation (SEO) is extremely important for your website, it ensure that your site is user friendly, your website appears higher on search engine's based on your targeted keywords, we will plan this with you and give clear guidance on best practices to keep improving over time.