AT Technical, it is our mission to empower organisations to optimise operations, streamline processes, and achieve maximum productivity through the strategic implementation of cloud technologies.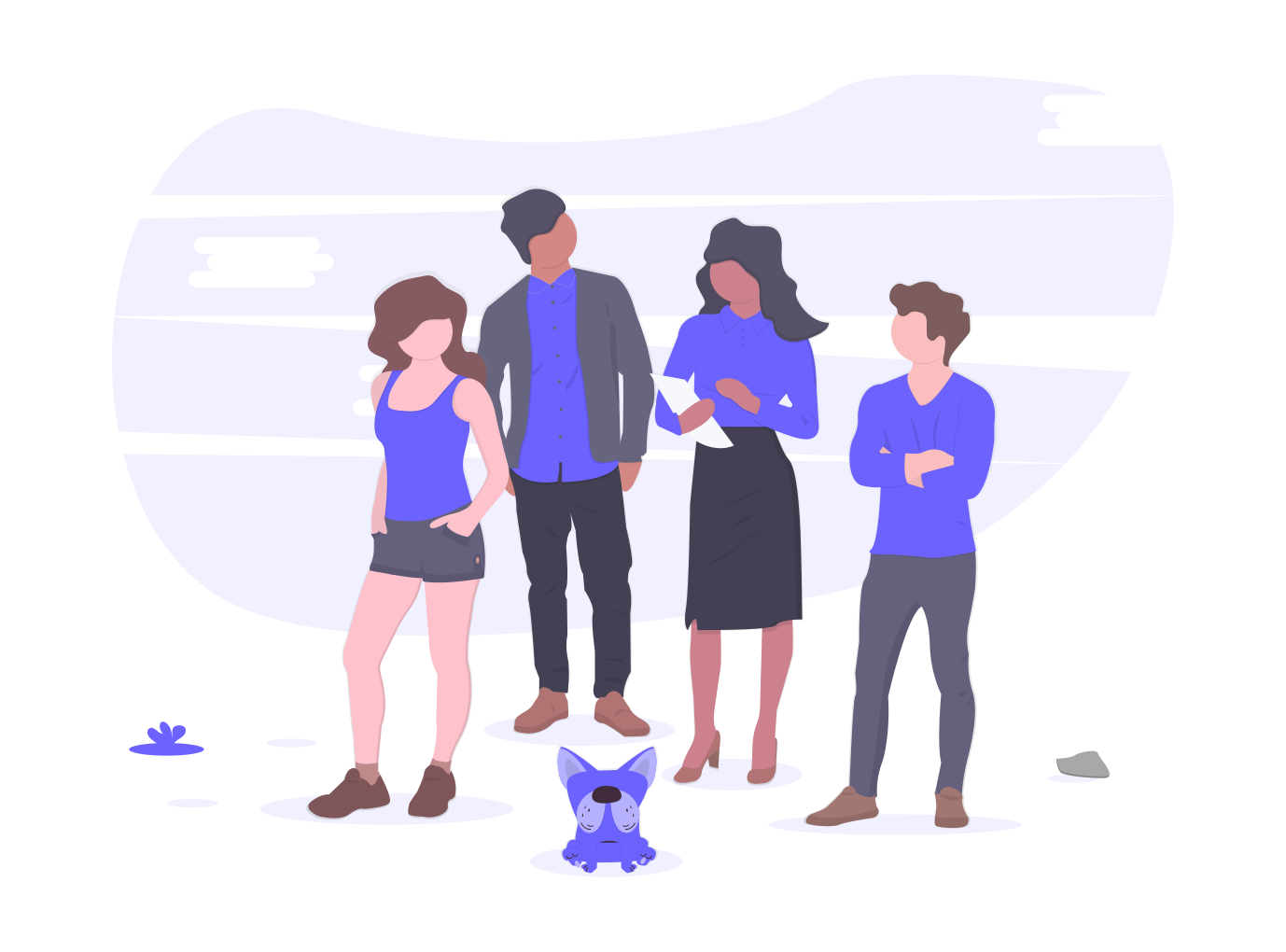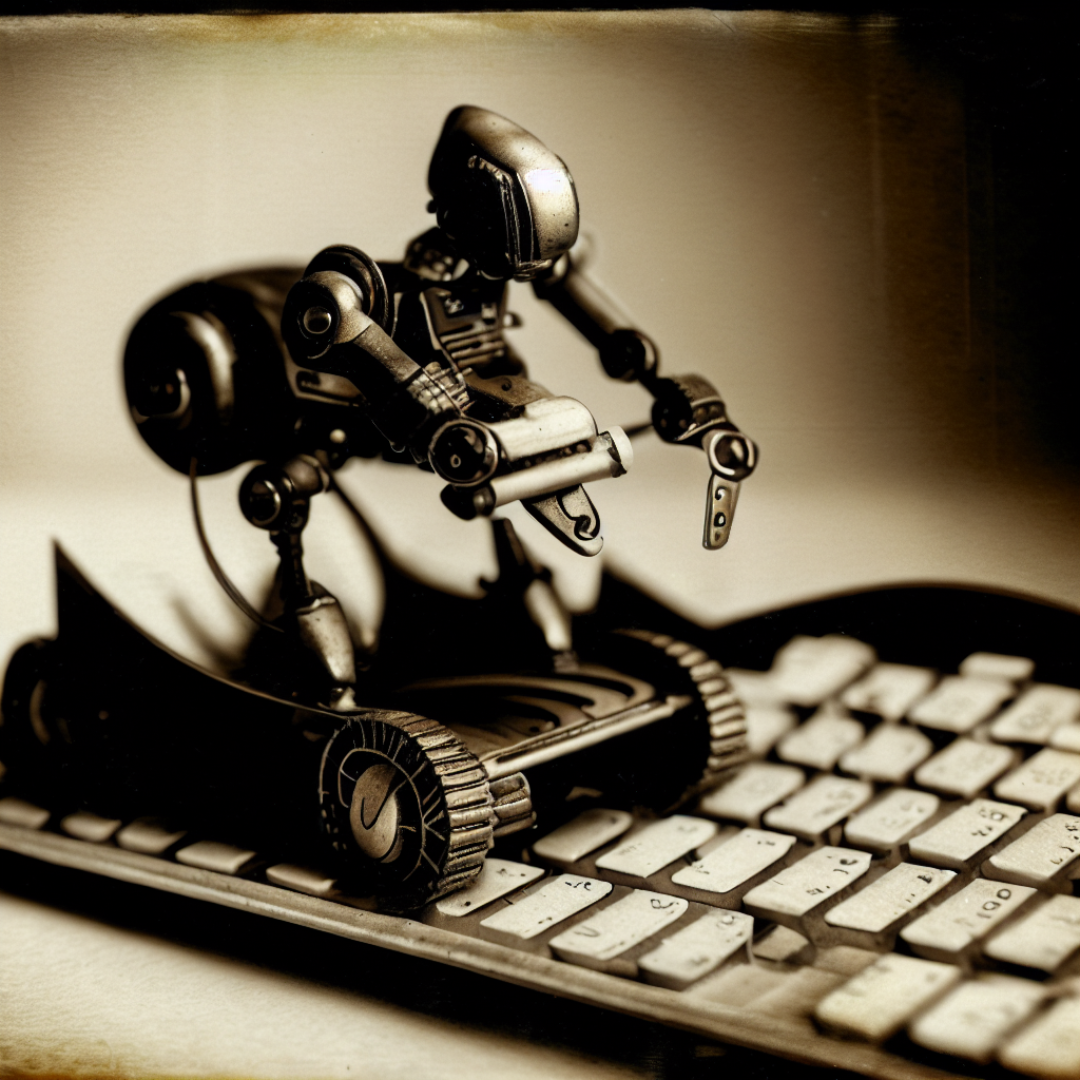 Welcome from your trusted partner for cloud first solutions
We are passionate about leveraging the power of automation to revolutionise businesses. With a team of experienced, certified professionals and a commitment to excellence, we specialise in providing cutting-edge automation solutions tailored to your unique needs.
AT Technical work very closely with key project stakeholders throughout the project lifecycle, ensuring at every stage key objectives are met and that the end agreed solution is on track to be delivered.
In our pursuit of excellence, we follow a unique flavor of the Agile methodology, a flexible approach to project management that focuses on collaboration, adaptability, and continuous improvement. Breaking the project into smaller increments or sprints, allowing for frequent feedback and adjustments, throughout the project.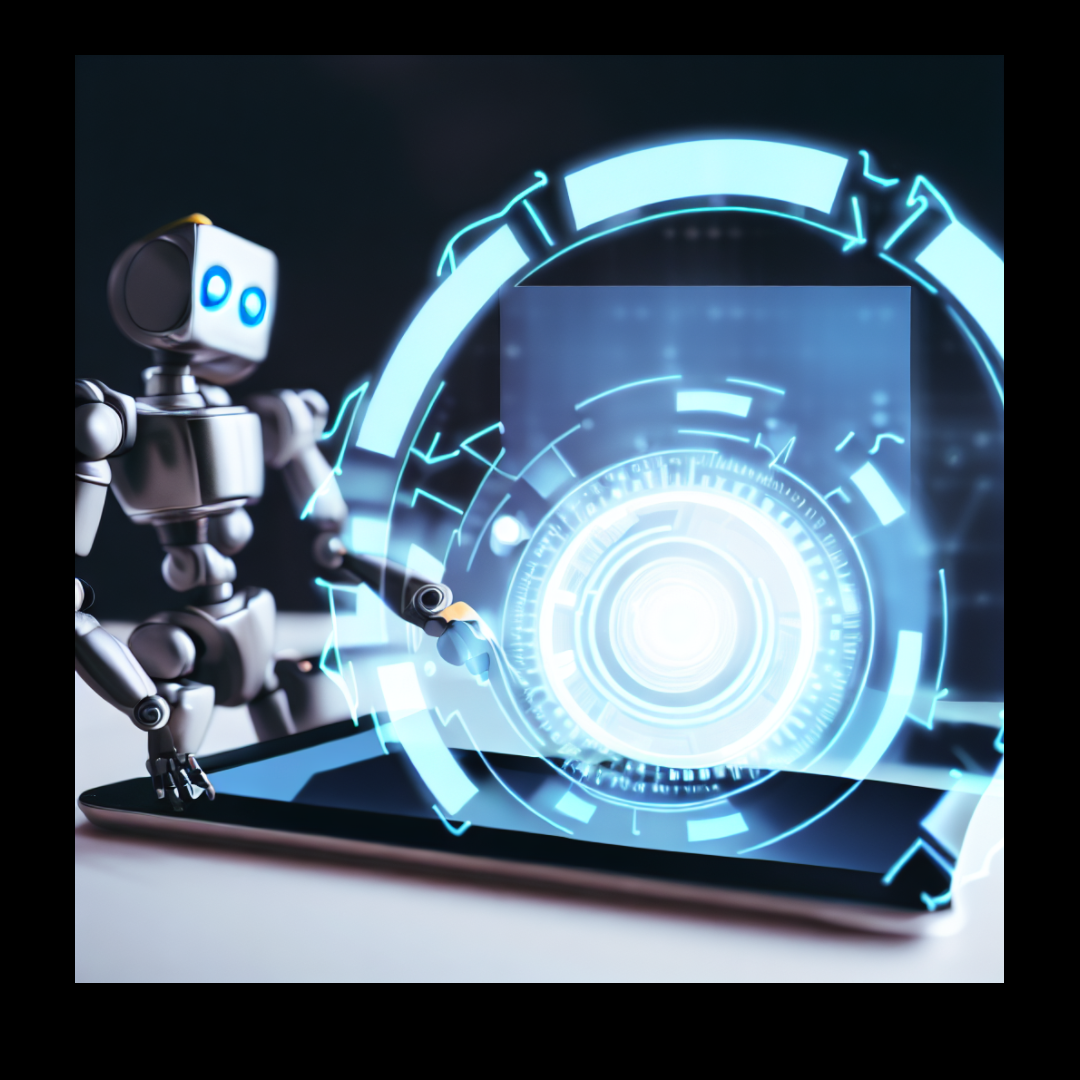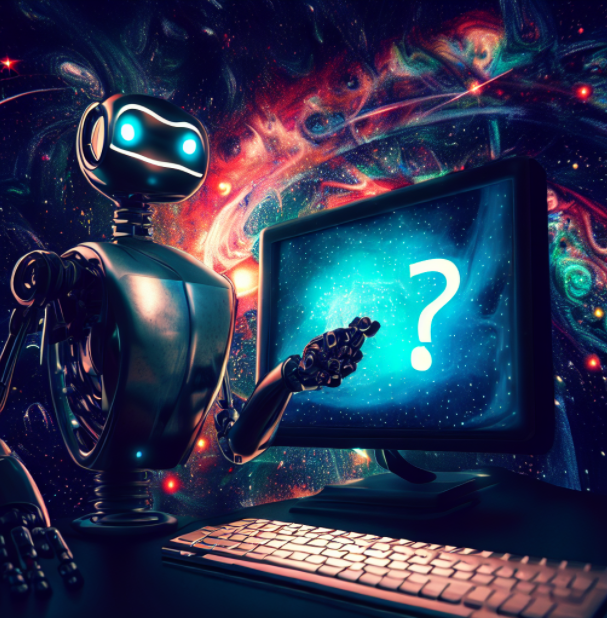 Fully transparent operations from start to finish working with us is like having your own internal team of Microsoft specialists on call.
We have developed a deep understanding of diverse sectors and their specific technology requirements. Our team of Microsoft certified skilled professionals brings a wealth of knowledge and expertise to every project, ensuring successful implementation every time.
We recognise that no two businesses are the same. That's why we take a personalised approach to understand your unique challenges and objectives. Our team works closely with you to design and implement the best technology solutions that align with your specific requirements, delivering measurable results and enhancing your operational efficiency.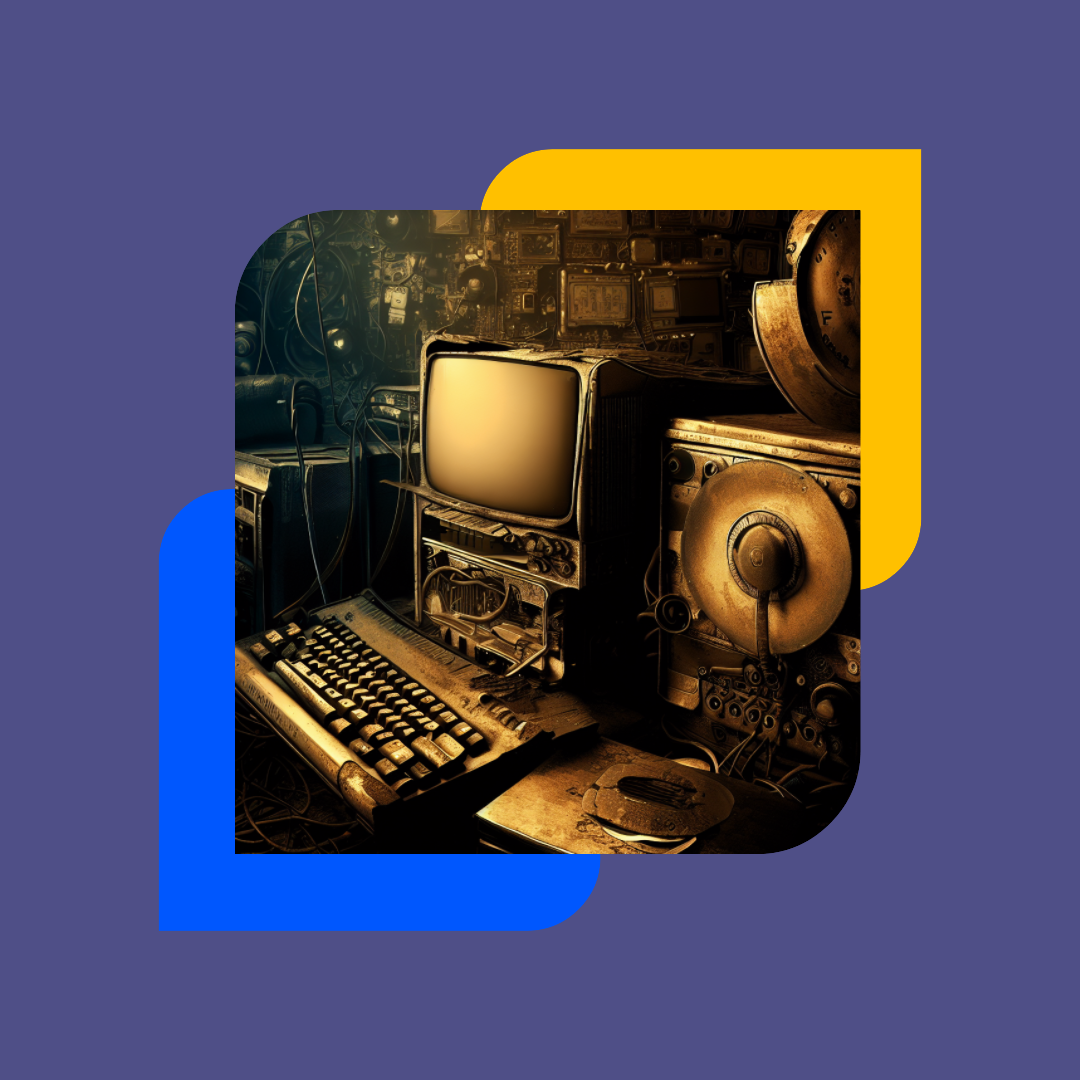 Incorporated in 2018 AT Technical began as a website development and managed service provider. 
During 2019 we worked on a number of projects creating compelling knowledge exchanges, company intranets in SharePoint's, along side migration projects of on premise servers into SharePoint, it was then when we noticed how useful the the suite of Microsoft Productivity tools could be for every organisation but noticed most do not use half of the tools they have in their arsenal.
The years that have followed we have been building and supporting the adoption of automated processes using a mixture of the Microsoft Power Platform tools intergrating these with SharePoint and Forms to quickly solve big business problems
Today AT Technical provide professional services to customers in the Microsoft Power Platform space. Growing year on year building a team of customer-focused, detail-oriented experts.
Some Clients we work with
Customer satisfaction is at the heart of everything we do. We are committed to providing exceptional service, Take a look at what our customer have to say. 
This team of talented individuals operates to a set of core values which includes enthusiasm, integrity, courtesy, reliability, commitment to quality and going above and beyond to deliver cutting edge solutions to resellers and customers.
Be Curious
Strive to learn the latest technology, improve on existing knowledge, ability to find a solution that fits the client's requirements
Deliver Consistency
Everything that we do is in a timely manner, with a courteous attitude, to the same outstanding quality every time
Dream Team
Be part of the team, sharing expertise, working closely together both internally and with partners to achieve phenomenal results
Committed to the Customer
Committed to the Customer
Full commitment to the customer requirements to fully deliver on the promise. Going that bit further to ensure full satisfaction
Support People
Whether that be one and another or clients we are here to help, ensuring 'you the people' have the most enjoyable experiences
Actively Seek Collaborations
Actively Seek Collaborations
Collaborate with partners to improve the services provided to clients. Working together to share expertise and enhance customer experience
Ready to embark on your next big technology journey? We would love to hear from you!
Contact our team today to schedule a consultation, discuss your digital needs, and explore how we can drive your business forward.