AT Technical SharePoint Services
Begin today and deploy your SharePoint with us, SharePoint acts as a main hub for employees and you will experience better business management and storage systems from the functionality & features that SharePoint has to offer.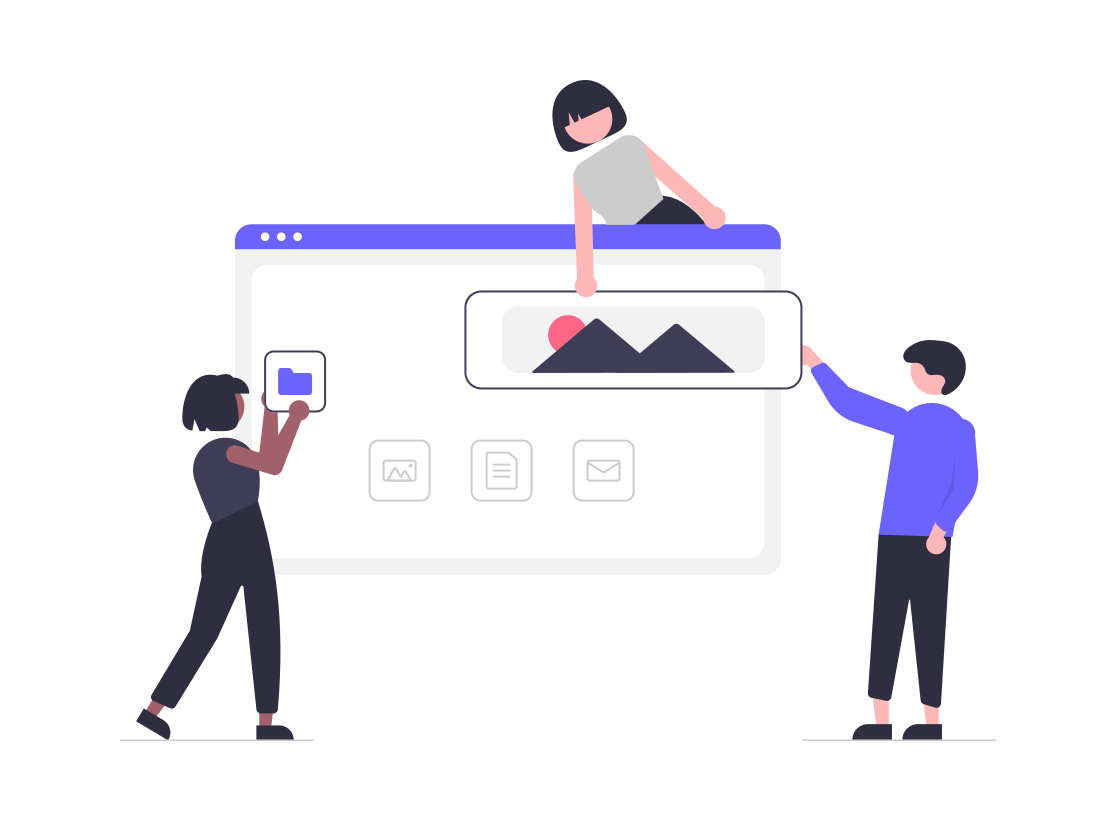 AT Technical – Technology-based solutions for business
Specialising in business management solutions, AT Technical develop bespoke IT systems designed to increase accuracy and efficiency. 
Our team of experts use a range of systems such as Microsoft Power Platform, with Power Automate and Power Apps, on top of collaboration systems such as SharePoint and Office 365 productivity tools. We create dynamic and streamlined programmes and processes to revolutionise the way you work.  
Utilising a range of data management tools, we provide solutions and build workflows to optimise business procedures. Our team skilfully delivers creative business solutions designed around future objectives and KPIs to ensure maximum success in all areas.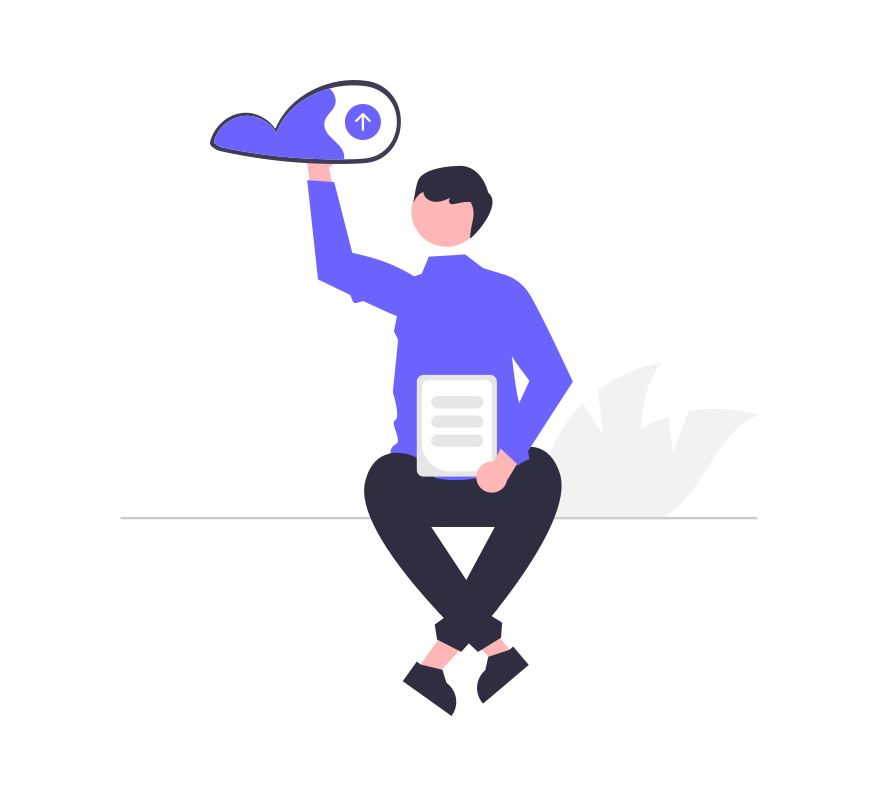 AT Technical
Creating personalised digital platforms that allow you to leverage time and achieve maximum levels of productivity.

Focusing on automating processes to suit the specific needs of any workforce ensuring optimum efficiency and increased productivity.

Delivering on our promise ensuring the solution fits the brief and works as originally proposed.
SharePoint
Bringing your business up-to-date
The changing face of business
If you are still organising, sharing and editing company files using outdated practises, then your team simply isn't achieving its productivity potential.
If your systems aren't able to keep pace with the ever-changing world of technology, then the excess workload caused by outdated processes will simply fall to your employees to manage.
As businesses look for new ways to connect and collaborate, Microsoft SharePoint has provided the perfect solution for many. SharePoint is a web-based collaboration platform that connects seamlessly with Microsoft Office and 365. Used by businesses to share, organise, and store company data, SharePoint is accessible from anywhere and will enable your team to stay connected, no matter where your workforce may be located.
Let SharePoint help you to turn the tables and maximise the efficiency of your team by streamlining and managing your systems.
How SharePoint has helped organisations like yours

Become more agile. 
Respond quickly to challenges as they arise within your business. Using SharePoint will allow your team to collaborate and develop real-time solutions to issues as they arise.
Adapt to a new way of working.  
The workforce of today has high expectations for bespoke, streamlined, collaborative digital experiences.
SharePoint provides the perfect platform for efficient information management to meet the needs of your workforce.
Develop solutions collaboratively.
SharePoint allows you to create hybrid development teams both internal and external, to collaborate effectively from anywhere in the world.
Internal Internet with employee directory displaying all of the services offered, embedded custom forms for various data collection activities across multiple departments.
Bespoke HR self-help SharePoint, integrated forms ranging from paternity leave to leavers requests to new starter forms, all integrated seamlessly to a backend SharePoint for the HR workforce to administer and report on all HR based activities. All powered by Microsoft Forms, SharePoint & Power Automate.
Company intranet sharing knowledge across divisions and teams, linking in all relevant information into one centralized resource.
"We have to say a huge thank you to AT Technical for the work they have done for us at LHH in automating our sales contracts and approvals process using SharePoint and Power Automate. The new automated process enables us to track all our deals and implement delivery of services to our clients much more efficiently."
– Lee Hecht Harrison Penna

"AT Technical Ltd has supported us over the last few months with a complicated SharePoint migration as well as create a new intranet to implement on the new infrastructure. The support and professional advice were second to none, any queries were answered immediately. Always on call when needed, nothing was too much trouble. I would highly recommend their service. "

– Age Check UK

"Been working with AT Technical over the past 6 months developing a Human Resource SharePoint site amongst other technical work across the business. Faultless service with exceptional responsiveness in dealing with any queries."
– Liverpool Heart & Chest NHS Hospital

We offer hourly consulting services were you will be paired with a SharePoint expert with years of experience in industry and be provided with the best advice that the industry has to offer, to reach out to us for consulting services go to our contact us page.
To book in time with one of our consultants head over to Book a Consultant.

Not heard of SharePoint?
We've got you covered.

Compelling internal websites can be used as an internal company handbook, Intranet, knowledge exchange or teams collaboration site, SharePoint is thoroughly integrated across the Office 365 suite.
SharePoint – Bringing your business up-to-date
Let's work together to maximise the potential of your team.
More information on digital business solutions