AT Technical Power Automation
Specialising in business management solutions, AT Technical develop bespoke IT systems designed to increase accuracy and efficiency.
Our team of experts use a range of Office 365 systems with Power Automate,  Power Apps, and collaboration tools such as SharePoint, being some of our personal favourites. Utilising a range of data management tools, we provide solutions and build workflows to optimise business procedures.
Our team skilfully delivers creative business solutions designed around future objectives and KPIs to ensure maximum success in all areas. We create dynamic and streamlined programmes to revolutionise the way you work.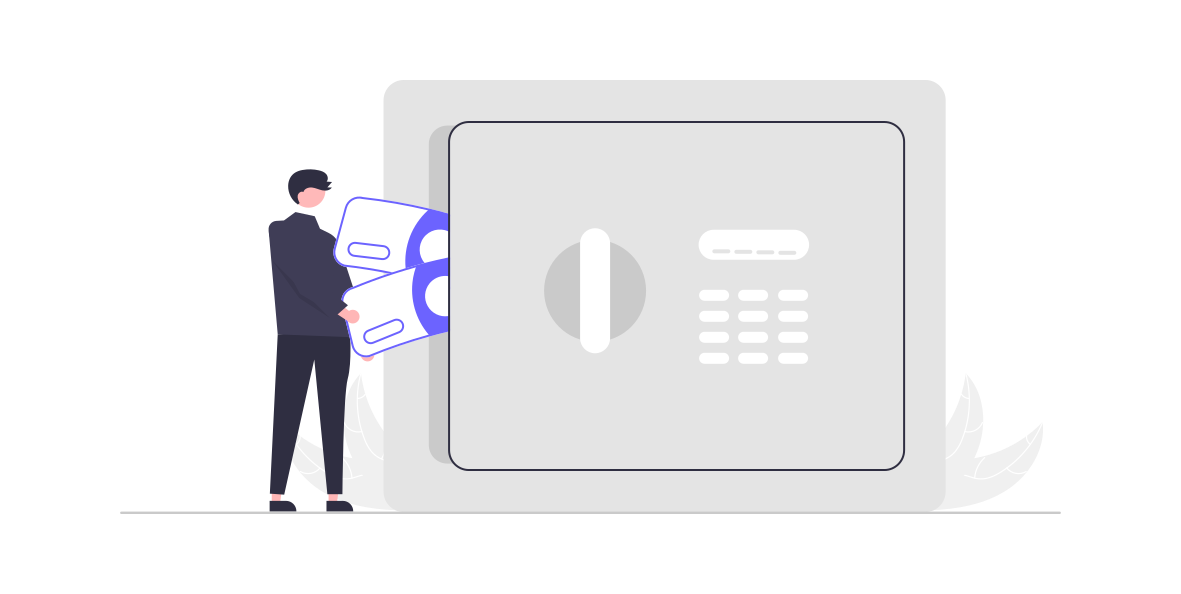 Reduce Costs
By Automating tasks you allow your organisation to spend less on manual labour.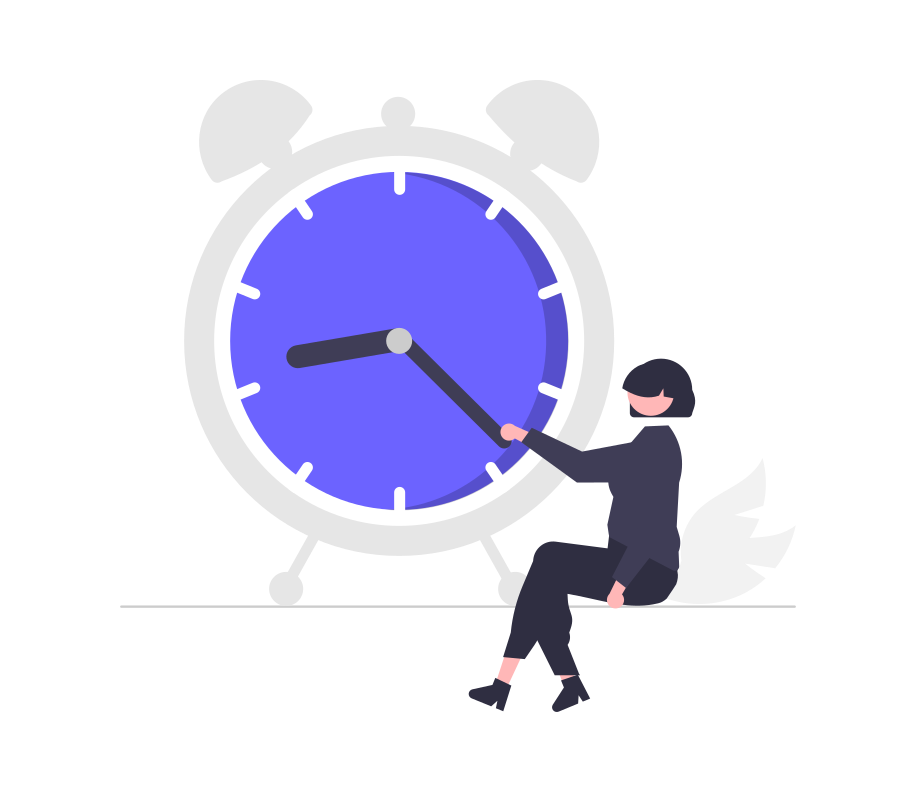 Save Time

Automating tasks frees up time spent doing repetitive and mundane jobs, this extra time can be spent making important decisions and improving other areas of your business.
Maximize Production

When we automate tasks we are removing the chance of human error, aswell as allowing our processes to be completed 24/7 which is a huge convenience.
AT Technical
Creating personalised digital platforms that allow you to leverage time and achieve maximum levels of productivity.

Focusing on automating processes to suit the specific needs of any workforce ensuring optimum efficiency and increased productivity.

Delivering on our promise ensuring the solution fits the brief and works as originally proposed.
Power Automate – harnessing the strength of new systems 
Ask yourself
Are outdated processes hindering the efficiency of your forward-thinking company ?
Are you frustrated by the lack of communication between your applications ?
Do you want to foster a sense of cohesion and collaboration within your team ?
Are you ready to modernise the way in which you work ?
Not heard of Power Automate

We've got you covered.

Repetitive process taking up too much time?  Microsoft Power Automate is the solution you need, digitise nearly any workflow, to reduce errors, time & cost.
5 ways Power Automate can significantly increase productivity in your business
1. Automation
Digitising paper-based, tedious systems; using technology to streamline processes. Decreasing the potential for human error in data entry scenarios. Saving time on processes such as invoicing, approvals and document management.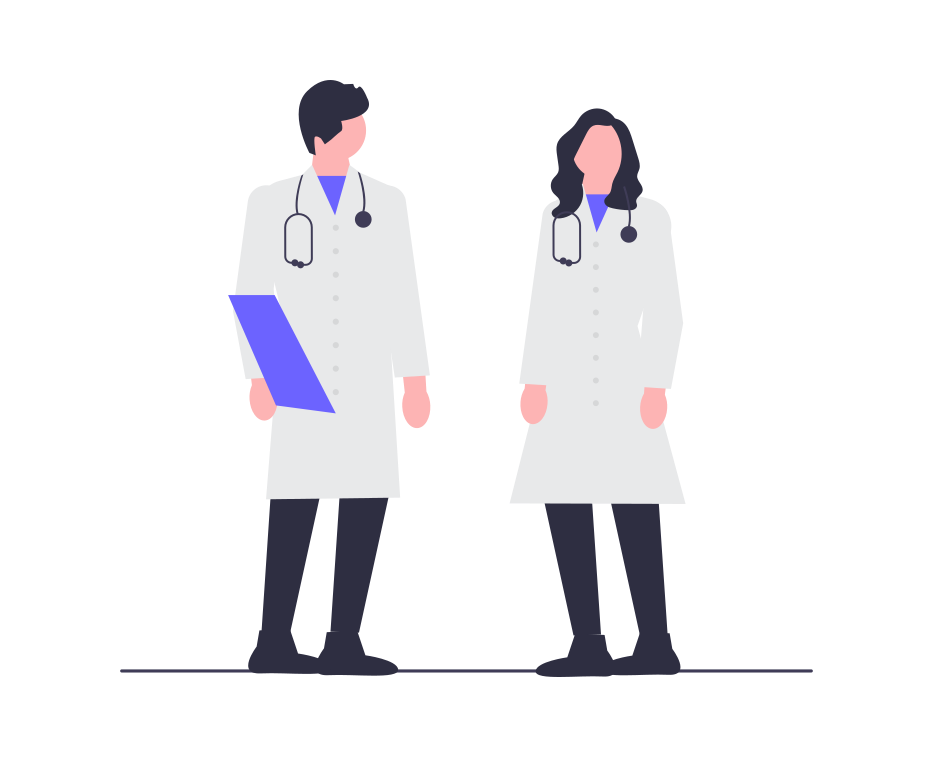 2. Collaboration
Power Automate is a cloud-based service available on desktop, mobile, web and Microsoft Teams, allowing employees to connect wherever they work from. Combining Power Automate and Microsoft Teams allows users to create complex exchanges with multifaceted workflows triggering notifications, messages and actions.
3. Integration
Devising powerful multi-step workflows across multiple high-level applications, both within the MS ecosystem and externally. Utilising a vast range of connectors uniquely combined to meet the needs of individual company scenario.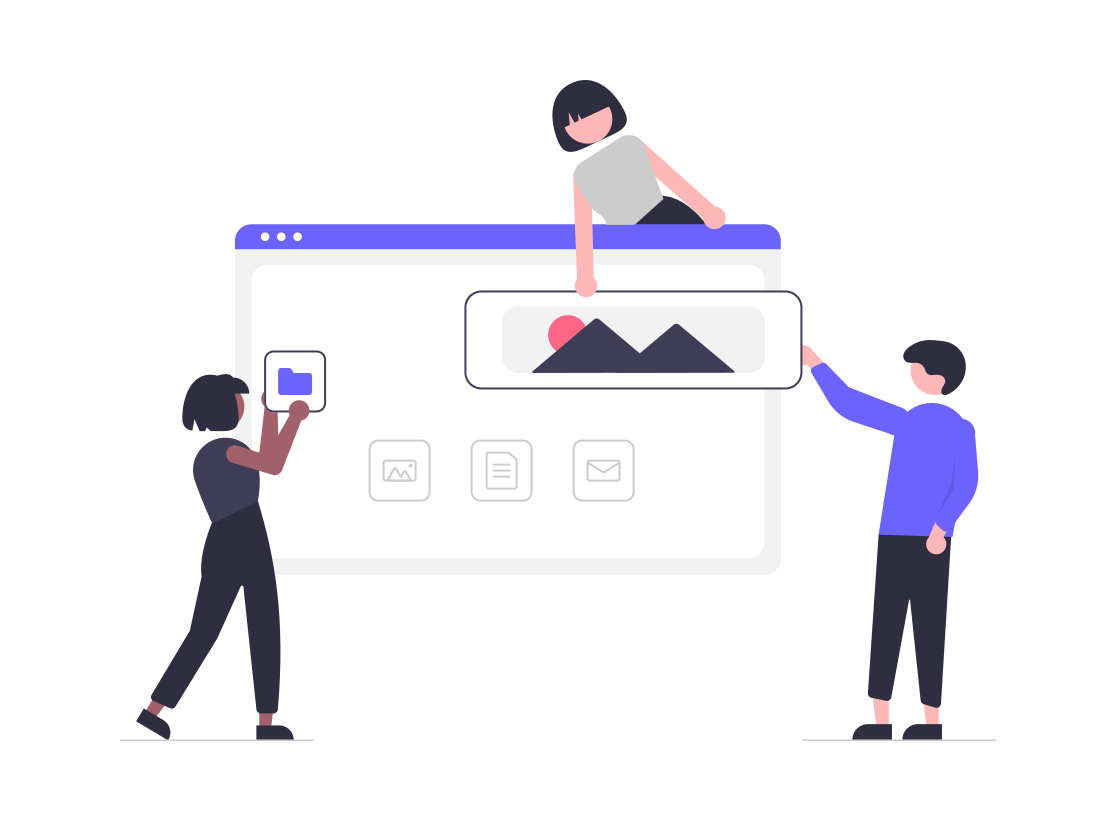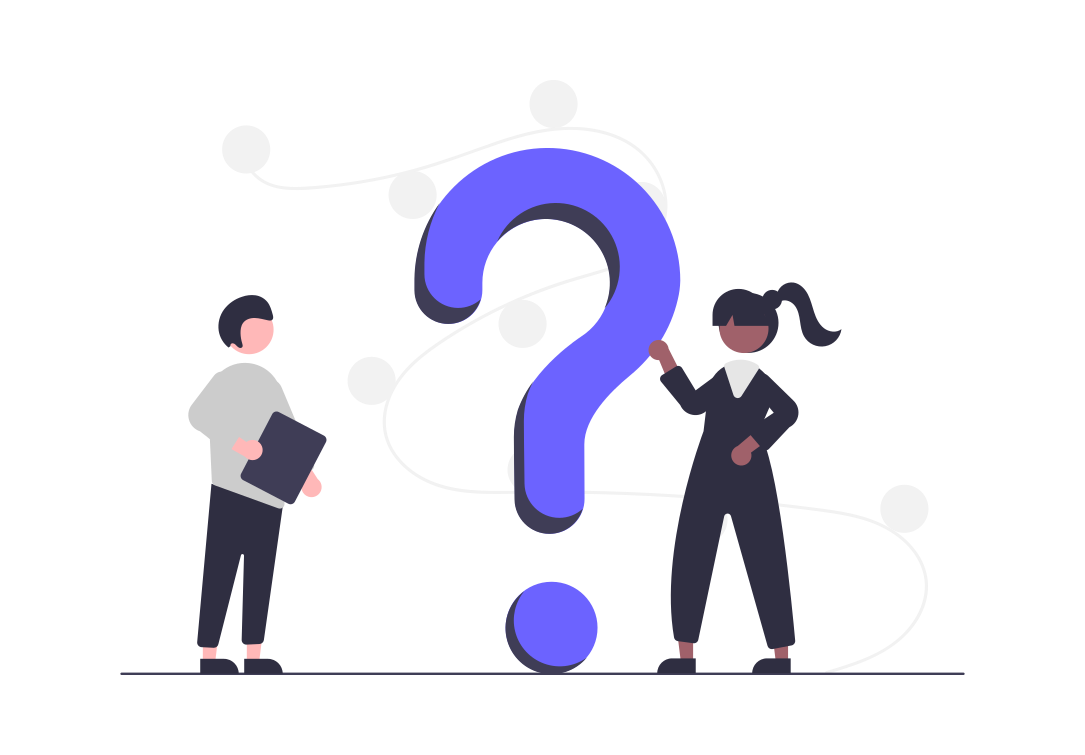 4. Innovation
With Power Automate we develop workflows based upon the needs of each individual business. Automated processes between preferred apps and services synchronise to deliver a bespoke and revolutionary way of working.
5. Motivation
Substituting repetitive, time-consuming tasks with customised workflows allows for time leverage, affording staff members the opportunity to achieve superior levels of productivity. Combining unhindered remote access with the centralisation of key data, Power Automate allows employees the opportunity to monitor work effortlessly and at their convenience.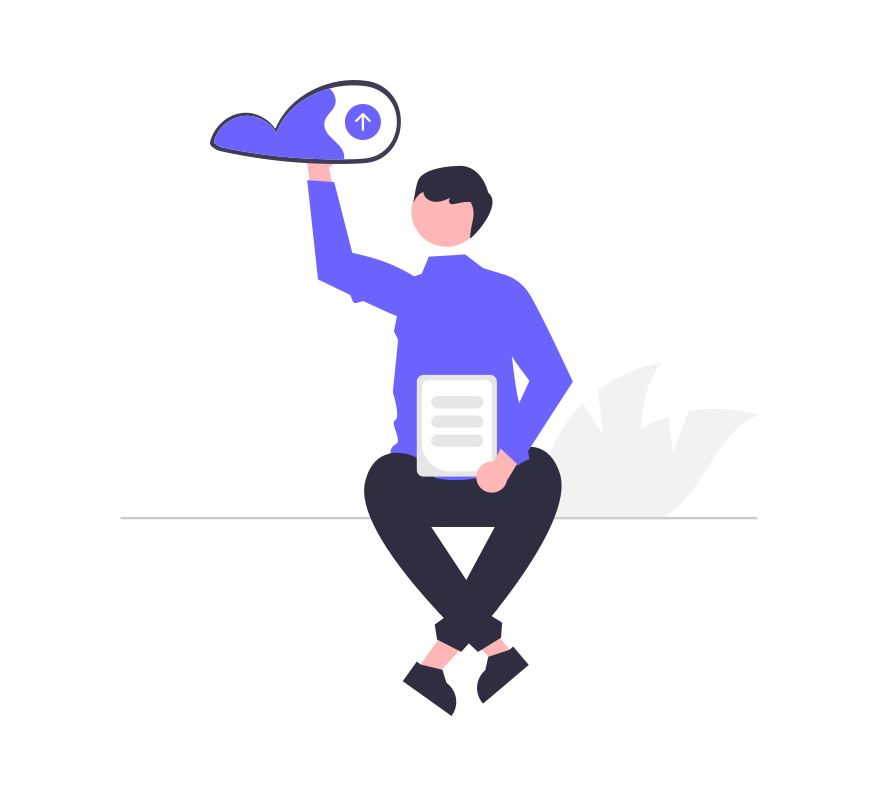 AT Technical we work hard to develop long-lasting relationships with all of our clients.  Please click on our Trustpilot link to read the reviews and testimonials from previous satisfied customers.  Our team of experts are always happy to answer any questions you may have.  Call us today and for a free initial consultation to discuss your requirements.
Power Automate – the future for process automation in business
Can Power Automate integrate with other applications and services?
Yes. Power Automate has hundreds of connectors from Sales force to Twitter many popular online or cloud hosted services offer connectors which can be configured to either get data and create/read/update against that data source or to do some form of action.
How user-friendly is Power Automate for non-technical users?
Suprisingly very user friendly. Power Automate is considered a low-code/no-code application so is very easy for beginners to start making flows in no time, lots of templates you can easily adapt to your needs.
For the more complicated flows there is also alot of online support in terms of communities, blogs and the official Microsoft resources to get additional help if you choose to learn Power Automate.
How is the system handed over?
Once the desired solution has been built our team will run an extensive series of mock tests to ensure that the system runs perfectly in all areas.  We will run through a variety of scenarios to ensure that the solution works for your needs.
Can we subscribe to long term technical support?
In this fast paced world of technology, we highly recommend engaging with long term support in order to maintain and keep systems up-to-date.  If you would like us to provide support over a longer term then please speak with one of our team and we will be happy to discuss developing a subscription package based upon your customised system.
Will there be any on-going support?
We are always happy to help and will be on hand to answer any questions you may have.  We will provide all relevant documentation and will provide support for up to two months after the project has been handed over. 
What is Power Automate?
Power Automate is a cloud application built and managed by Microsoft, it is a part of all Microsoft 365 tenancies and is free for the most part unless you need premium connectors. 
Read more about Power Automate here
Plan
We will create a plan of action through meetings and maintain consistent communication throughout the project.
Action
We will put the plan in place and provide extended support with the technologies provided.
AT Technical – Technology-based solutions for business
Let's work together to maximise the potential of your team.
More information on digital business solutions