Customer Feedback @ AT Technical
We see the importance of customer feedback we pride ourselves on the positive feedback we have received.
Customer feedback underpins our business philosophy, we adapt to feedback received to provide better service to our customers.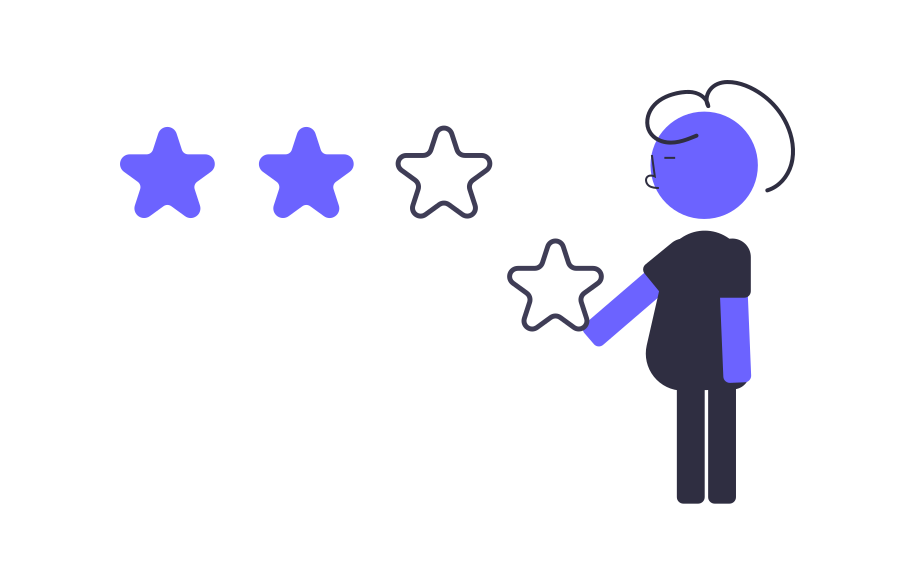 "AT Technical Ltd has supported me over the last few months with a complicated SharePoint migration as well as create a new intranet to implement on the new infrastructure. The support and professional advice was second to none, any queries were answered immediately. Always on call when needed, nothing was too much trouble. I would highly recommend their service."
Caroline McGahan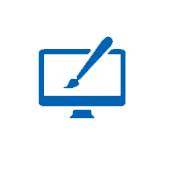 We have to say a huge thank you to AT Technical for the work they have done for us at LHH in automating our sales contracts and approvals process using Power automate. The new automated process enables us to track all our deals and implement delivery of services to our clients much more efficiently.
Kim Coughlan