Fast
Power Apps allows users to create custom applications without extensive coding knowledge. The drag-and-drop interface and pre-built templates speed up the development process significantly, reducing the time to market for new solutions.
Fresh
As a part of Microsoft's Power Platform, Power Apps seamlessly integrates with other Microsoft tools like Office 365, SharePoint, Microsoft Teams, Power BI, and Dynamics 365. This allows for enhanced data sharing, collaboration, and automation.
Effective
Power Apps inherits the security features and compliance certifications from Microsoft's cloud services, ensuring that apps and data are protected and compliant with industry standards.
The Power of Power Automate
Rapid App Development: Quick creation of custom applications.
Integration with Microsoft Ecosystem: Seamless integration with Office 365, SharePoint, Teams, etc.
Cost-Effective: Reduces development costs and offers flexible licensing options.
Security and Compliance: Inherits Microsoft's security features and compliance certifications.
Scalability: Scales from simple apps to enterprise-level solutions.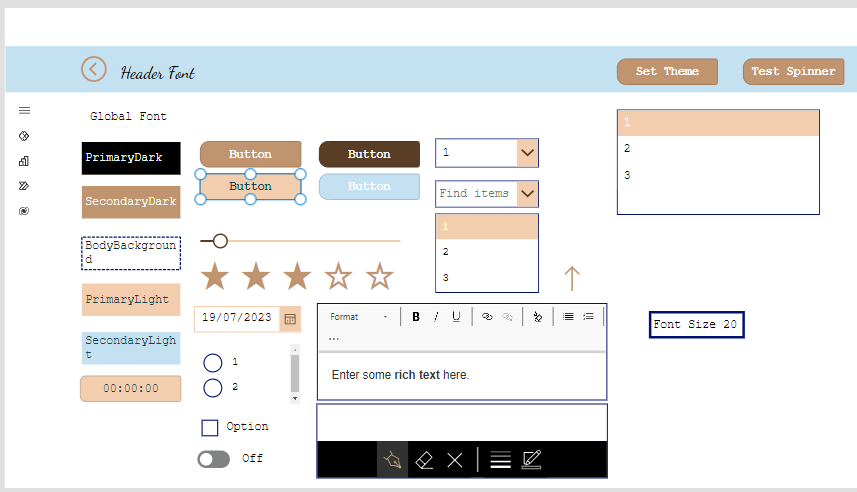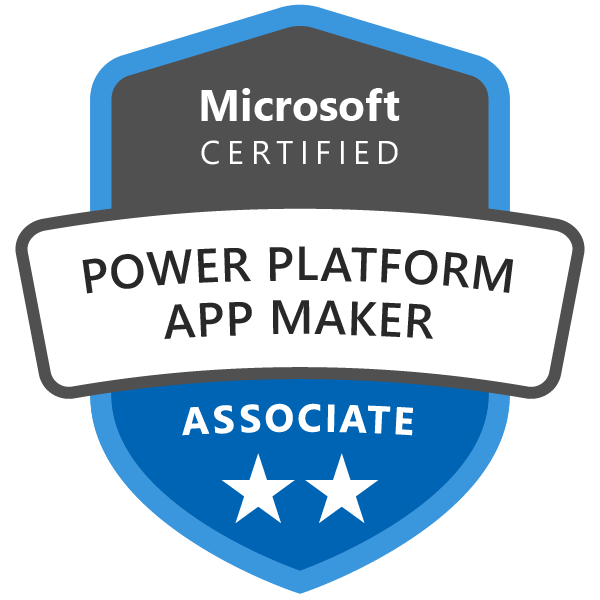 Why work with ATTechnical
As Microsoft certified professionals, we possess the expertise to identify and implement suitable solutions for your business challenges. Staying up-to-date with the latest advancements, we ensure greater efficiency and competitive advantage, driving your organisation towards sustainable growth and success.
Frequently asked questions

What is Power Apps and what can I build with it?
Power Apps is a suite of apps, services, and connectors, as well as a data platform, that provides a rapid development environment to build custom apps for your business needs.
What are the differences between Power Apps and other app development platforms?
In a traditional development environment, only pro developers could be involved with the actual making of an app. With Power Apps, everyone has the power to build the apps they need by using advanced functionality that was previously available only to professional developers.
Can I use Power Apps on mobile devices?
Sign in. Open Power Apps on your mobile device, and sign in by using your Azure Active Directory credentials. If you have the Microsoft Authenticator app installed on your mobile device, enter your username when prompted, and then approve the notification sent to your device.