AT Technical Office 365 Consultant Services
Begin today book one of our team members to help your organisation make the most out of your investment in the Microsoft 365 suite of productivity tools, you will experience better business management and greater business efficiency from the functionality & features that the suite of tools has to offer.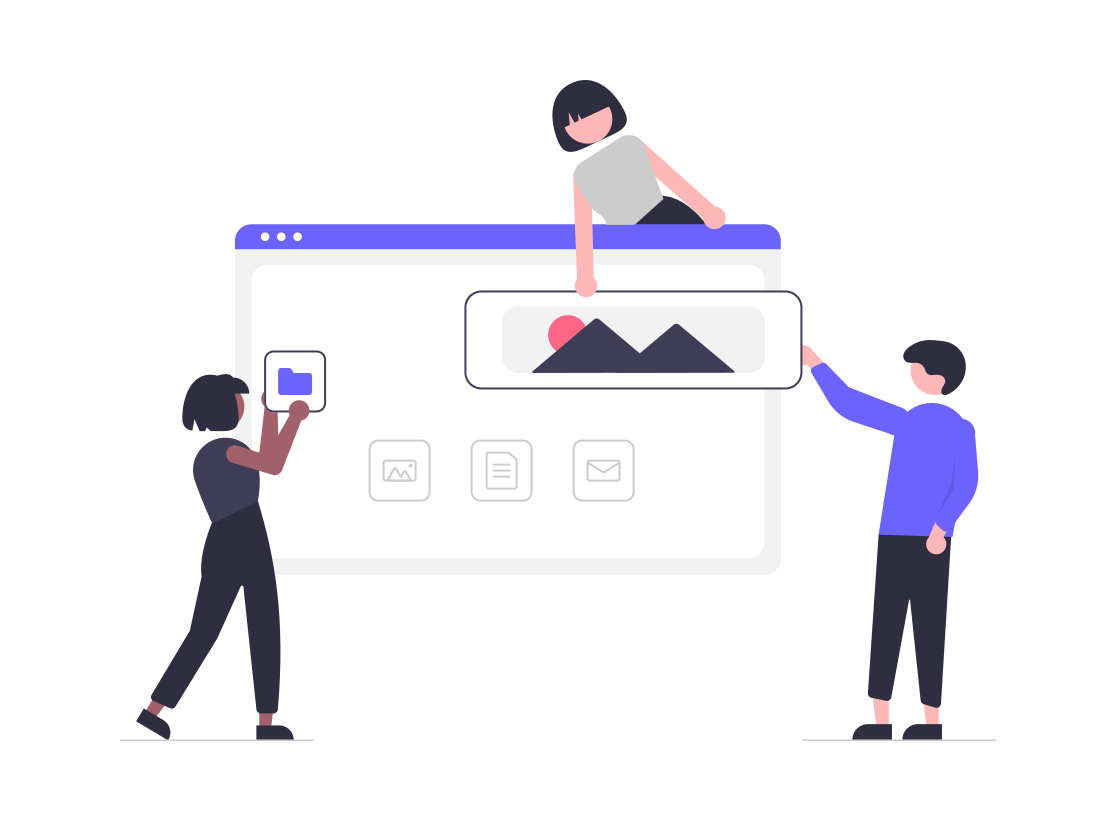 Bringing your business up-to-date
Book one of our consultants today
AT Technical have years of experience developing sophisticated time saving effective solutions.
How AT Technical consultants have helped organisations like yours

Becoming more agile. 
Respond quickly to challenges as they arise with automated procedures, using SharePoint Lists as backend databases allow your team to collaborate and develop real-time solutions to solve issues as they arise.
Adapt teams to a new way of working.  
The workforce of today has high expectations for bespoke, streamlined, collaborative digital experiences.
SharePoint provides the perfect platform for efficient information management to meet those needs our consultants work closely with your teams to bring solutions to life with a new automated touch.
Developing solutions collaboratively.
Working one to one with on site teams to ensuring that knowledge is transferred to the teams managing the processes, creating greater benefit from investments in the Office 365 suite of productivity tools.
"We have to say a huge thank you to AT Technical for the work they have done for us at LHH in automating our sales contracts and approvals process using SharePoint and Power Automate. The new automated process enables us to track all our deals and implement delivery of services to our clients much more efficiently."
– Lee Hecht Harrison Penna

"AT Technical Ltd has supported us over the last few months with a complicated SharePoint migration as well as create a new intranet to implement on the new infrastructure. The support and professional advice were second to none, any queries were answered immediately. Always on call when needed, nothing was too much trouble. I would highly recommend their service. "

– Age Check UK

"Been working with AT Technical over the past 6 months developing a Human Resource SharePoint site amongst other technical work across the business. Faultless service with exceptional responsiveness in dealing with any queries."
– Liverpool Heart & Chest NHS Hospital