AT Technical Support Packages
Our priority is to build tariffs that are cost effective and specific to your needs. If you can tell us your goal, then we can build a bespoke road map of where you are now to where you want to be. Whether you want support or advice with your existing software and service providers or if you'd like to just start from scratch: we can help you.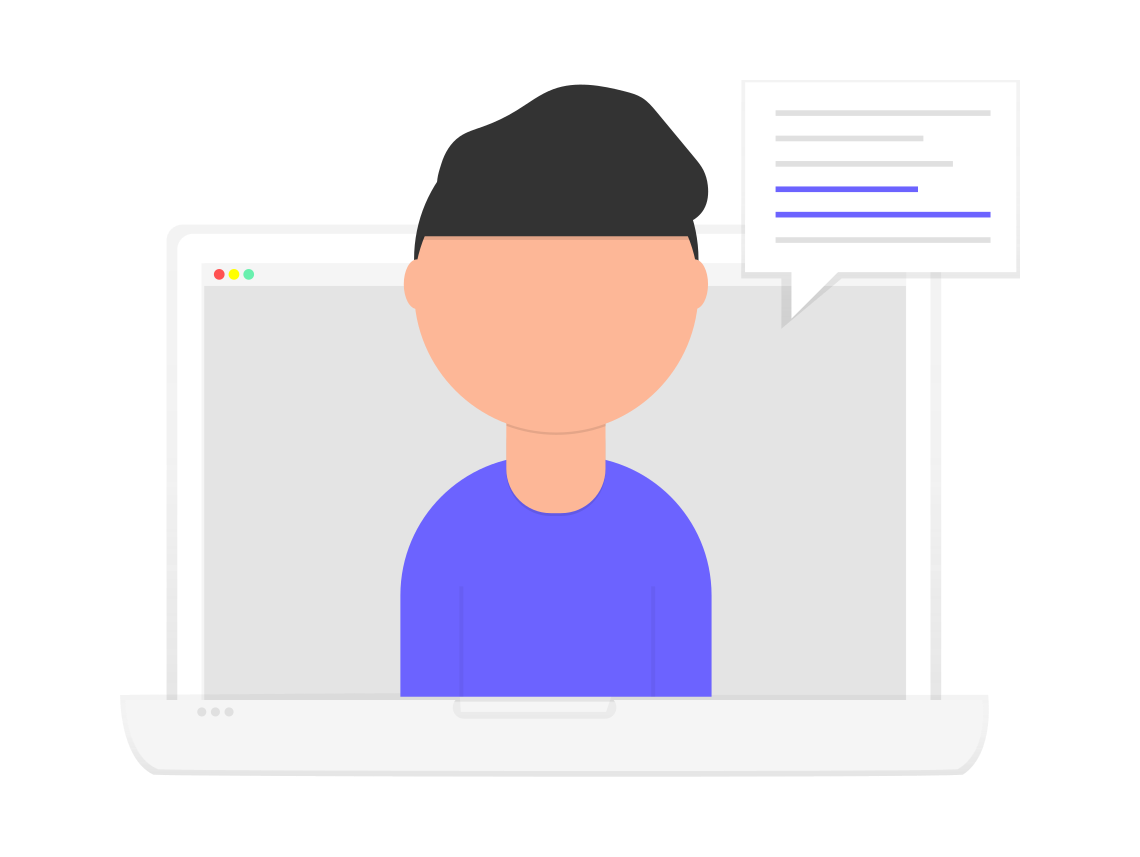 Our IT support contracts provide rates for emergency call outs, unless the issue can wait for your next planned site visit. Our technician will repair onsite or send to one of our suppliers
Using our proactive monitoring services, if a fault occurs on one of your devices, a ticket will automatically be raised in our service desk platform. We will then log into the device and resolve the issue remotely (as long as this is within the arranged service-level agreements). Clients will also have access to a web portal on their end and can log technical issues at any time.
Typical Service Inclusion
Website Monitoring & Updates
Contractual Onsite Support Visits
Remote Telephone support
Ongoing Service Management
Backup and Restores
Software Patching Updates
Server Updates/Upgrades
Added Value
Extensive Documentation
User guide, passwords, contacts, quick fix details are provided
We investigate tickets raised to look for underlying issues
Patterns are tracked and allow full visibility
Change Management Process
Change Logs online & shared 
Remote Monitoring
Costing Model Per Device
Reliable Computer Systems
Improved Productivity
Automatic Support Tickets
Improved Computer Security
Improved IT Workflow Automation 
What Can Be Proactively Monitored?
Computer Power Statuses – Example Server being offline
Critical -System Services – Example Microsoft Exchange Transport Service
Memory utilisation Ram/CPU
Unresponsiveness
Hard Disk Drive/ Storage Alerts when running low
Windows Updates Require Installing
Software Installations/Removals
Hardware Faults
Onsite Visits
Monthly, Bimonthly or Quarterly
Experienced Technicians
Technology Road Map
Our Technicians request feedback after each visit, so we can ensure our service is always a high standard
Technical Fixes
Laptops
Desktop PCs
Tablets
Phones
Printers
Server Issues
Data Cabling