AT Technical Consultation
Your Technology business partner, our team work closely with your team to achieve phenomenal results!
The best way for you to decide whether we are a good fit for your business is to sit down with us for a chat.
We can discuss your area of interest, any current problems you may be experiencing and research solutions where applicable. All this information will help us to design a brief to get your IT landscape working for your business.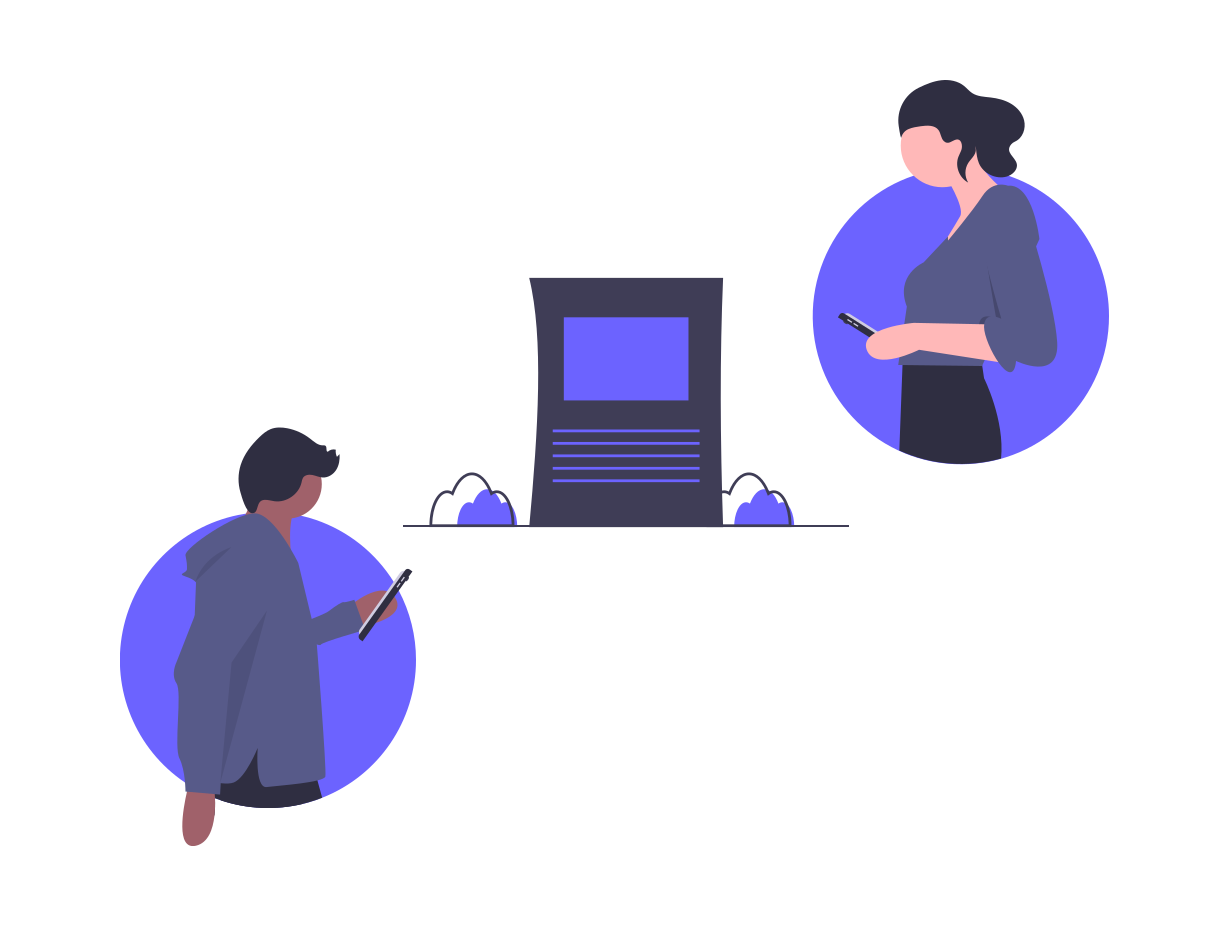 How We Can Support
Making the most of Office 365 Business
Server/Data Backups to secure offsite cloud
Remote monitoring
Website Development
Consultation
Application Development
Anti-Virus
Anti-Spam
Ticket Solutions/Technical Support Contract