AT Technical Application Development
Let's solve business inefficiencies together
Creating quick apps to improve processes in the workplace. Providing businesses with 21st century technology, building custom mobile applications to work on both mobile devices and desktop's, solving business inefficiencies through mobile solutions hosted in the cloud.
Mobile application development was the buzz word back in earlier 2010 with larger organisations spending thousands getting a business back end application into a live production use.
Today we have technology to create custom apps using spreadsheets as the main data sources, built in days not weeks, live mobile apps in weeks not months.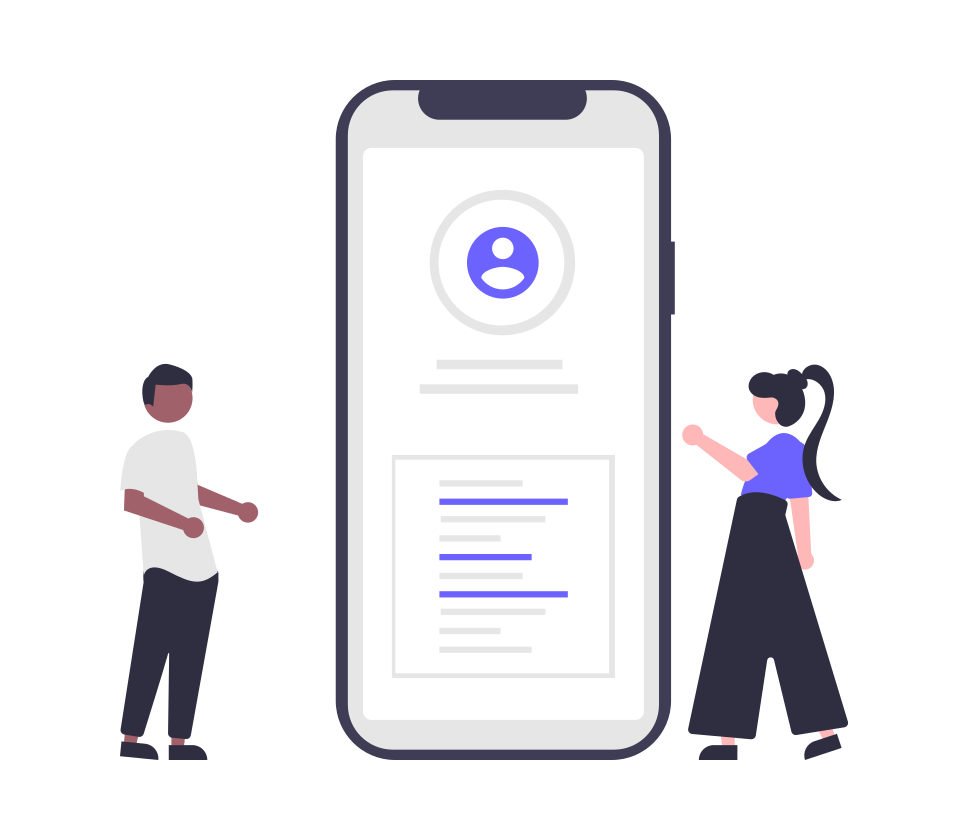 How could an App help your company?
Our Apps cover…
Managing remote workers
Managing expenses
Managing sales
Order forms
Market research
Party requests
Planning process
Inventory
Repair Manuals
Apps to Help with…
Data collection
Equipment inspections
Attendance Sheets
Stock Management
Package Delivery Management
Property Management
Project Plans