OneDrive Admins
What happened to the admin center?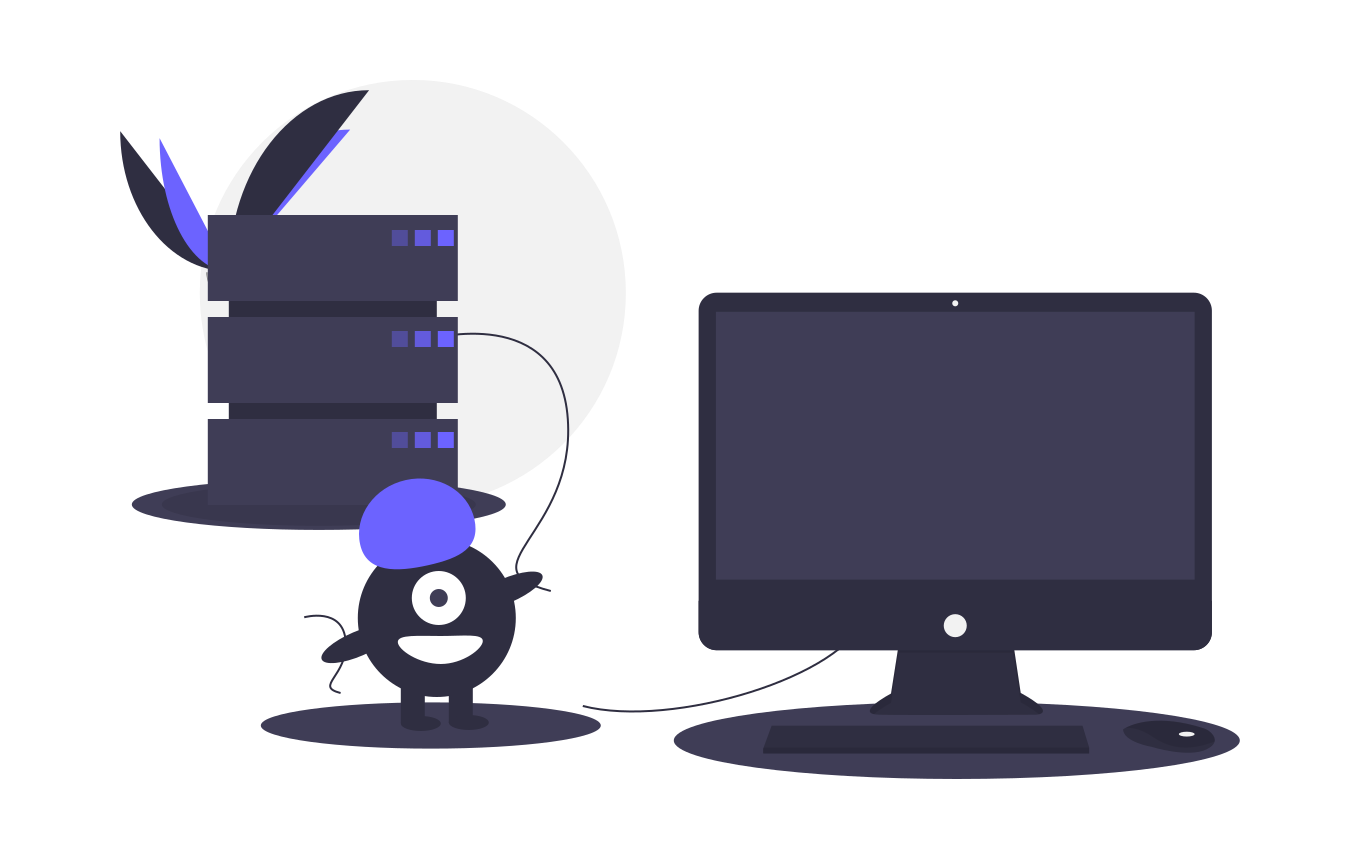 OneDrive Framework
Centralised admin settings for OneDrive are located within the SharePoint admin center, this is because each provisioned OneDrive account is its own SharePoint site, the OneDrive accounts uses SharePoint as the backend so the OneDrive app itself is overlayed on top of SharePoint. Therefore, all the OneDrive central admin settings are in the same admin portal as SharePoint.
Although the tenant wide settings for OneDrive are stored in the SharePoint Admin Center as each users OneDrive is essentially another SharePoint site each has its own SharePoint site settings behind the OneDrive web application. 
Accessing users OneDrive
To analyse one users OneDrive profile, you can get a temporary access link by going to the users account, Following the steps below:
Go to Microsoft 365 Admin Center, Select Active Users, next find and select the username of the account you need access to and then click the OneDrive tab then Get access to files, this will give you a link to gain access to the users OneDrive files, when you click the link it gives you access as if you were that user.
When viewing another users OneDrive using the above method permissions are granted to the admin at the Site Collection Administrators level giving full control to that users personal SharePoint (OneDrive)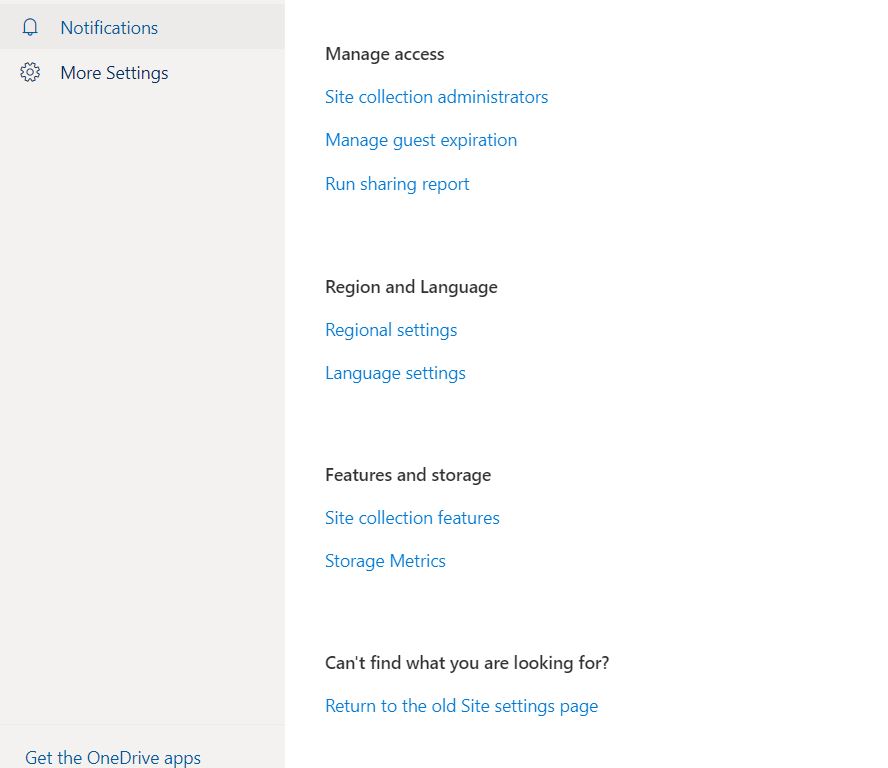 Access the SharePoint OneDrive Settings
To access and manage more detailed settings of the OneDrive SharePoint site you have to go through the OneDrive settings, More Settings then select the Site Collection Administrators which will take you to the back end SharePoint site for that user, from here if you click the settings cog to the top right, then select Site Settings you will see all the SharePoint settings which govern that users OneDrive including any bespoke permissions which may have been applied under the Site Permissions link.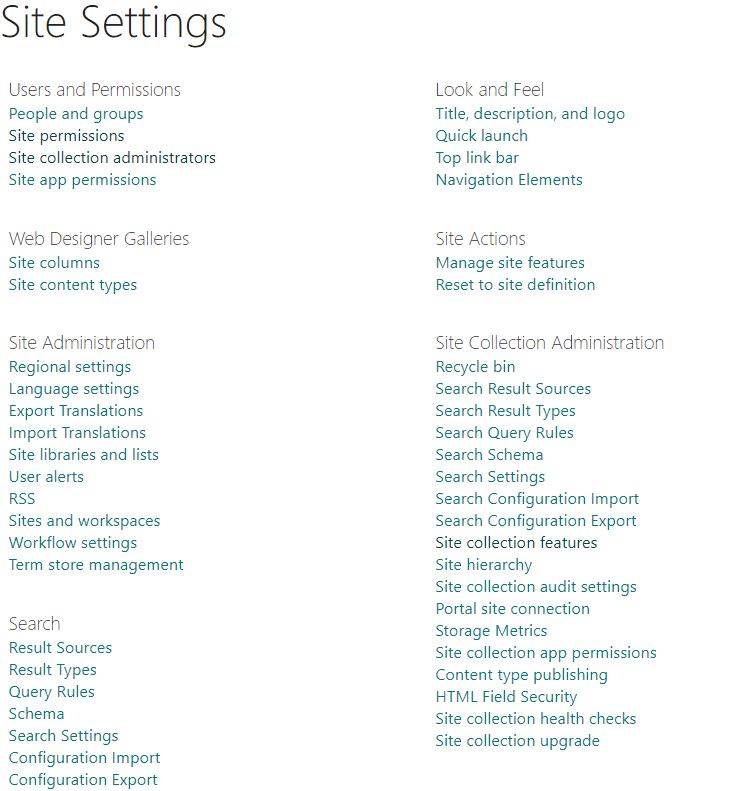 Central OneDrive Admin Settings
The Admin center for OneDrive sits under the SharePoint Admin Center
Your-Tenant-Name-admin.sharepoint.com
These settings are global across all OneDrive profiles within your organisation.
Access Control Settings
The Access Control Settings page controls a few policies which allow for more enhanced security in relation to how your users access SharePoint and OneDrive, such as idle session logouts, only allowing access through managed devices or defined IP Address ranges and blocking access through older versions of Office Apps that can't enforce device-based restrictions. Note some of these settings require certain licenses such as restricting access if the device is not complaint or not joined to a domain your admin users would need a license for Enterprise Mobility + Security.
OneDrive Retention – Storage Limits and Sync
OneDrive Retention allows the admin to set default retention for a user's OneDrive when the user is deleted. This is not linked to the users OneDrive Recycling bin which is set by default to 30 days unless the recycling bin is full in which case the oldest items would be automatically deleted after 3 days.
Storage limit is the amount of total space provisioned to the users OneDrive store when provisioned by default this is set to 1TB but could be increased to a maximum of 5TB.
Sync settings allow the administrator to only allow syncing of certain file types or from computers joined to a specified domain.

Need SharePoint Help?
Would you like training on SharePoint for your teams? or do you need help setting up your SharePoint knowledge resource and guidance on how to best use the built in tools, schedule a consultation today