AT Technical Remote Monitoring & Support Services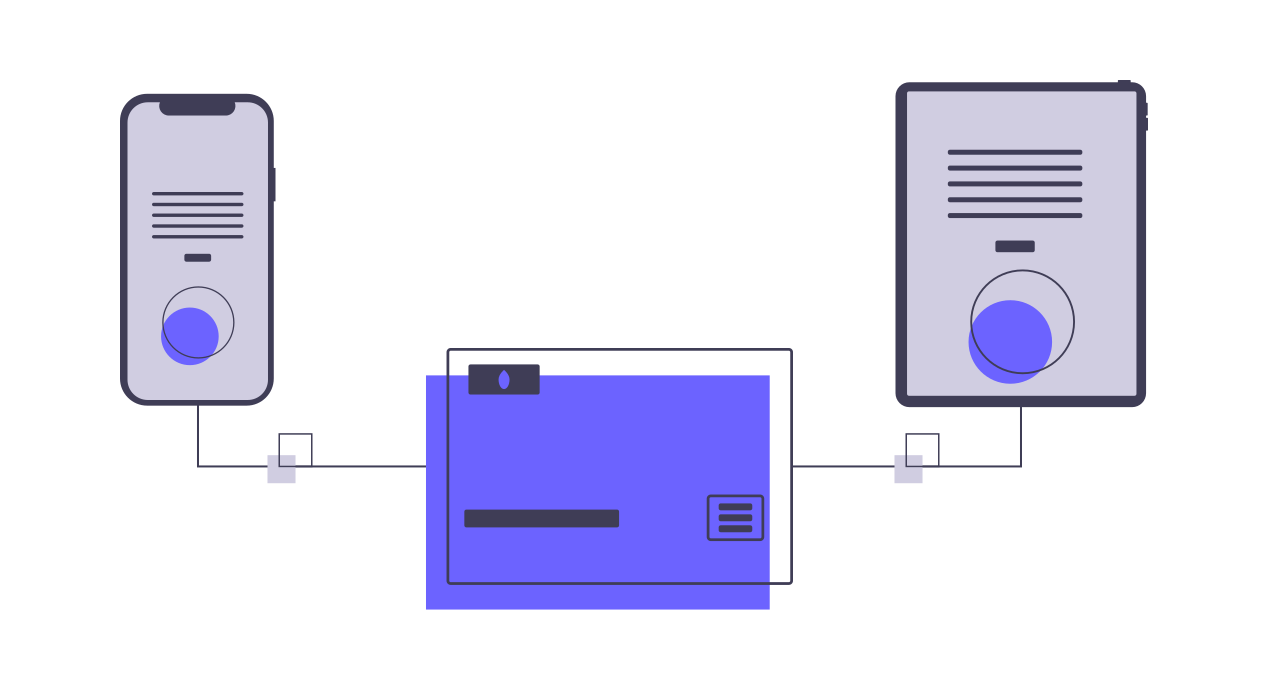 Support when you need, AT Technical support multiple customers using latest managed service technology ensuring that the computational estate is in the best working order, reducing outages through automated alerting and patching procedures. 
We work with Kaseya VSA to provide competitive remote monitoring
services. This enables our teams to connect to your devices anywhere; to fix
issues as they arise or deploy updates and software to proactively support your
IT infrastructure.
Annual contracts are drawn up based on the number of devices that your
company uses, allocating a number of tickets and calls to be used over a
monthly basis.