AT Technical a new way to solve problems leveraging technology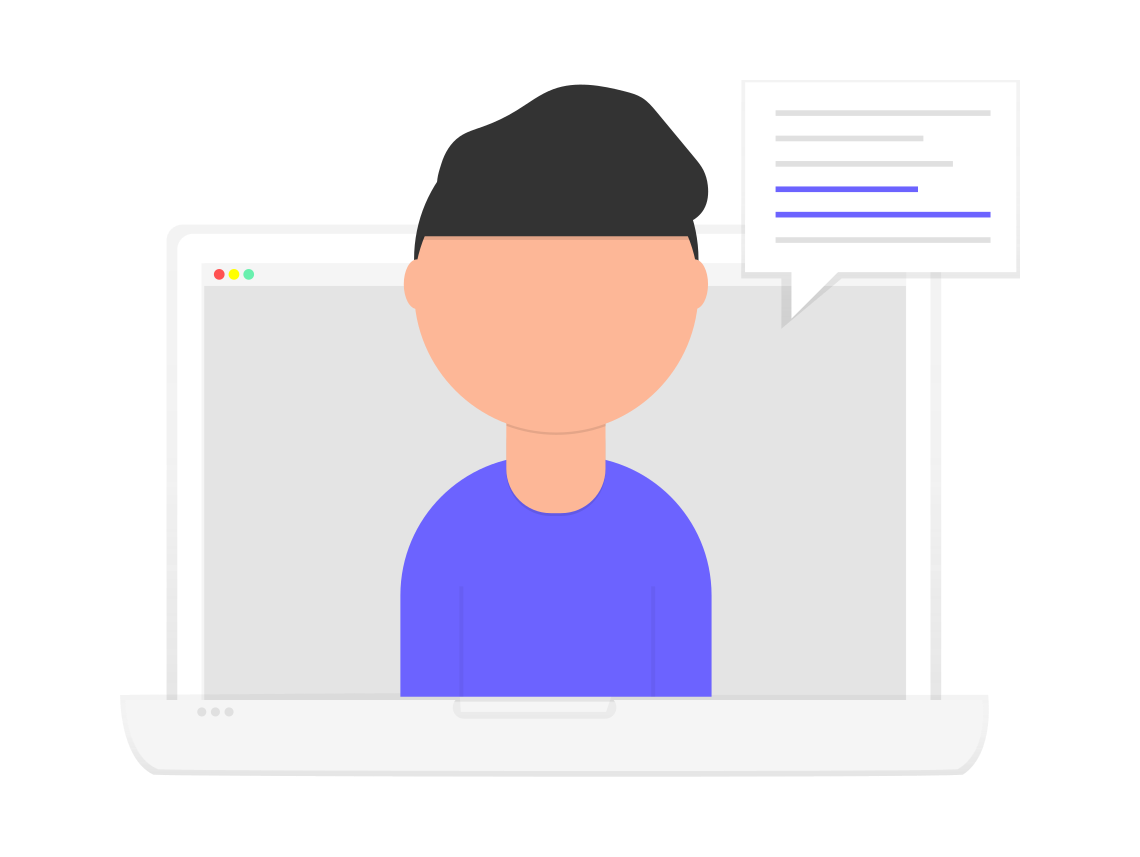 Technology underpins a lot of the business that we support, we understand this both from a fundamental technical standpoint and from a business point of view. The services we offer are built to ensure they fit into to the business and are engineered around those specific needs regardless of what those needs are. 
We will directly support:  
Laptops
Desktop PCs
Servers
Data cabling 
Our technicians will repair onsite or by sending to one of our suppliers, we work within pre agreed Service Level Agreements to keep expectations standard. The IT support contracts in place will have previously agreed rates for emergency callouts, with the option of waiting for your next planned site visit depending on urgency.