AT Technical Software Support
AT Technical provide technical expertise to companies across the United Kingdom, offering services to keep our customers technology estate up to date and secure.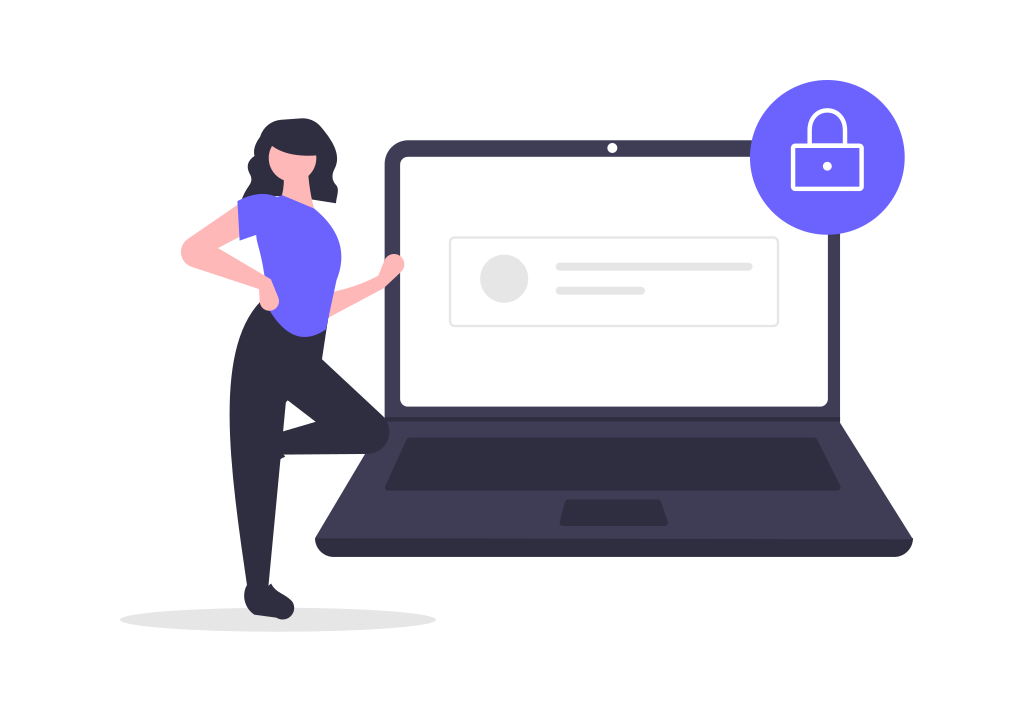 Examples of software we provide:
Server Backup (Disaster Recovery)
Remote Monitoring
Operating System Patching, Roll Back policy and Testing
Anti-Spam & Anti-Virus (Cyber Security)
We are aware that the introduction of new software can be confusing for you and your team, so if you wish to keep your existing solutions or to simply improve them, let us work with the supplier to produce the results you require.
We can contact your providers to
negotiate better deals and improve the quality of service, or give impartial advice on alternatives that may be more beneficial.